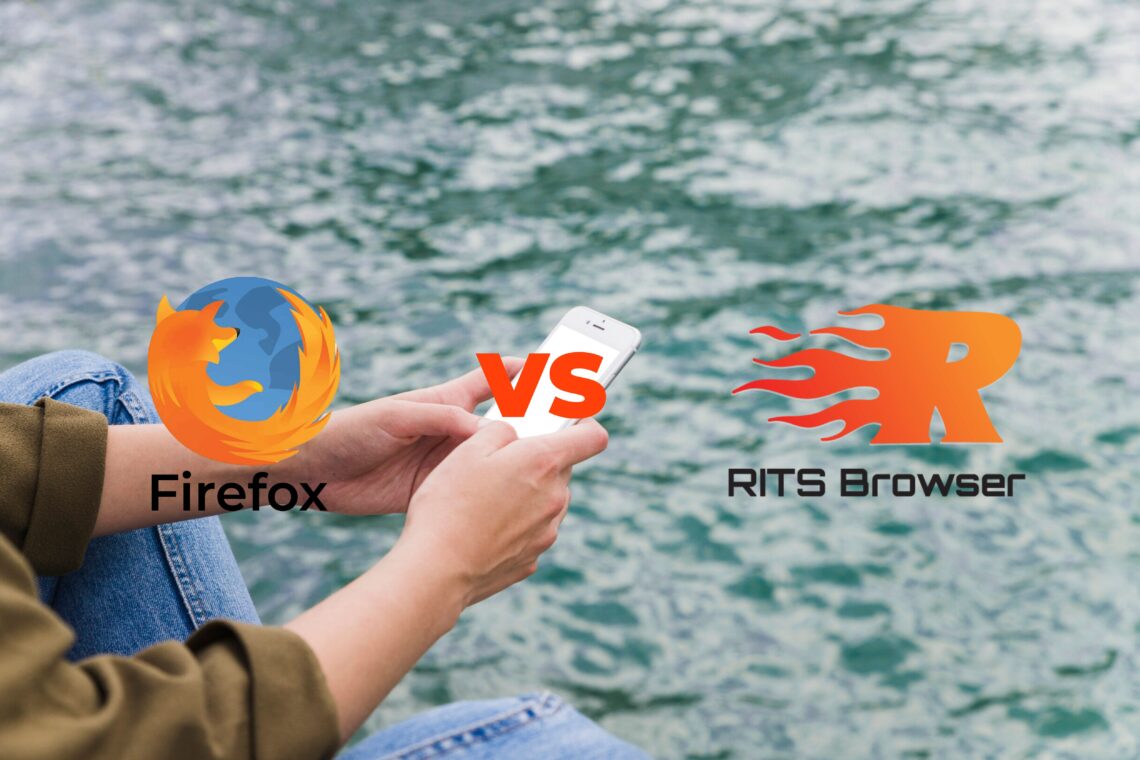 Firefox vs Rits Browser: A Tech Specialist's Comparison
As a tech specialist, I know how important it is to choose the right web browser. In this article, we'll compare two popular browsers, Firefox and Rits, and help you make an informed decision. Let's explore Firefox vs Rits Browser.
User Interface
Jump to a section of the content:
Firefox's user interface is well-known for its intuitive and easy-to-use design, with a clean and organized layout. Rits Browser also has a similar layout, but some users may find it cluttered as they offer content on the home page.
Performance
Firefox is recognized for its fast and responsive performance, with quick page loading times and a lower memory footprint compared to other browsers. Rits, on the other hand, claims to be three times faster than other browsers, making it a good choice for users who prioritize speed.
Privacy and Security
Firefox is known for being a leader in privacy and security, with a comprehensive set of built-in features like anti-tracking protection, HTTPS-Only mode, and a password manager. Rits, which uses the Chromium engine, is also equipped with strong security features like site isolation and sandboxing. Additionally, Rits browser offers privacy features like HTTPS connection and cookie blocking, making it a secure option for users.
Extensions and Add-Ons
Firefox has a vast library of extensions and add-ons that can enhance the browsing experience. While Rits also has a selection of extensions and add-ons, it may not have as many as Firefox.
Compatibility
Firefox is compatible with a wide range of operating systems, including Windows, Mac, Linux, and mobile platforms. Rits, however, are only available for Android phones.
Reward Benefits
One unique feature of Rits is its reward benefits program. Users can earn rewards by simply using the browser for daily browsing activities, such as visiting websites or watching videos. These rewards can be redeemed for various products and services, including gift cards, subscriptions, and more. While reward benefits may not be a priority for all users, it's worth considering if you're looking for a way to earn rewards while browsing the web.
Conclusion
In conclusion, Firefox is a strong choice for users who prioritize security, and a wide selection of extensions and add-ons. On the other hand, Rits is a good option for users who prioritize privacy, speed, security, and a streamlined browsing experience with reward benefits. While Firefox is still recognized as a leader in privacy and security, Rits should not be dismissed as an insecure browser, as it uses the Chromium engine and offers strong security features. Ultimately, the choice between these two browsers depends on individual needs and preferences.
Read more related articles from this blog.