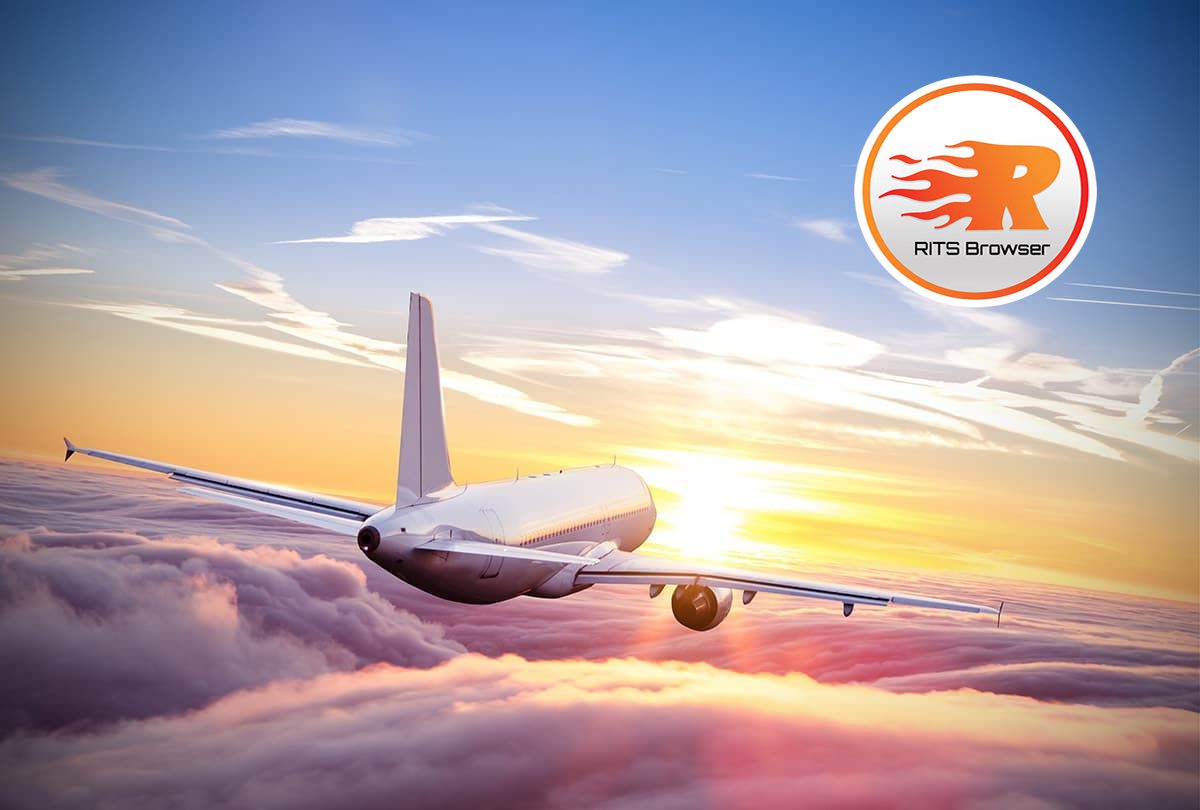 RITS Browser has introduced Cheap Flight Search.
First and only Bangladeshi mobile browser has launched cheap flight search option for their 1.5 Million users . Using this user will get the low price for their desire flight. User can search global, local or even multi city route flights as per their needs and book them from the service provider directly. It also has the hotel search option which will allow user to search the best deals for the hotel.
KAM Rashedul Mazid, the CEO of RITS Browser says getting the best deals on last minute flight search in online is always painful and we always have to pay a higher fare for the flights. We want our users to get rid of this pain.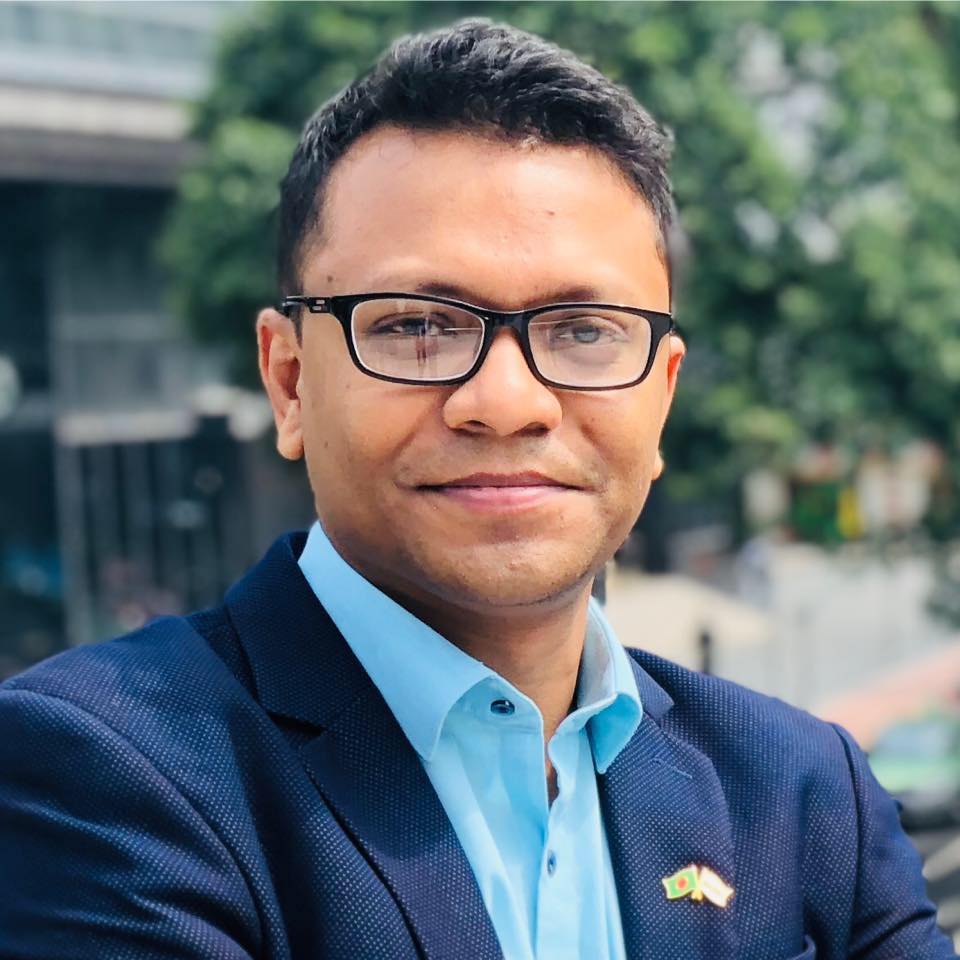 We add this feature so that we can provide guaranteed low price flights for our users. This system will search 750+ partner agencies and flight companies to provide the best fares. User can easily compare the flight fare, facilities, options, comfort features and can learn everything they need to know before they book their flight tickets. All our flight partners are reputed and filtered by customer feedback so user can rely on them without any hesitation.
How this system offers me the guaranteed cheap flight?
When you provide flight information and press the search button unlike the other search system, it will requests entire partners for the best fare in real time.Then all the partners return the results with their best offers and the system list them in ascending order. You get all the options in front of you and you just need to select the offer that suits your needs. This search result is focused on user comfort that means you will get the best flight fare that has lowest transit listed in the top.
The prices we find are truly the lowest. That's because airline tickets are searched for in five booking systems, 45 agencies and 728 airline companies. Don't just believe my words, try it out yourself.
Why my travel agent can't provide me the cheap fare?
Most of the travel agent had to put their profit on top of the fare they get from the flight partners. But in our flight search system you don't have to pay the additional price for the service as you will pay directly to the service provider who is offering the service to you. You can cut the middle man cost by using our system.

Where do I get this Browser app?
Go to the google playstore from your android phone and then Search "RITS Browser" , find the browser app and install it on your smartphone. Enjoy the smart browser for your smart life.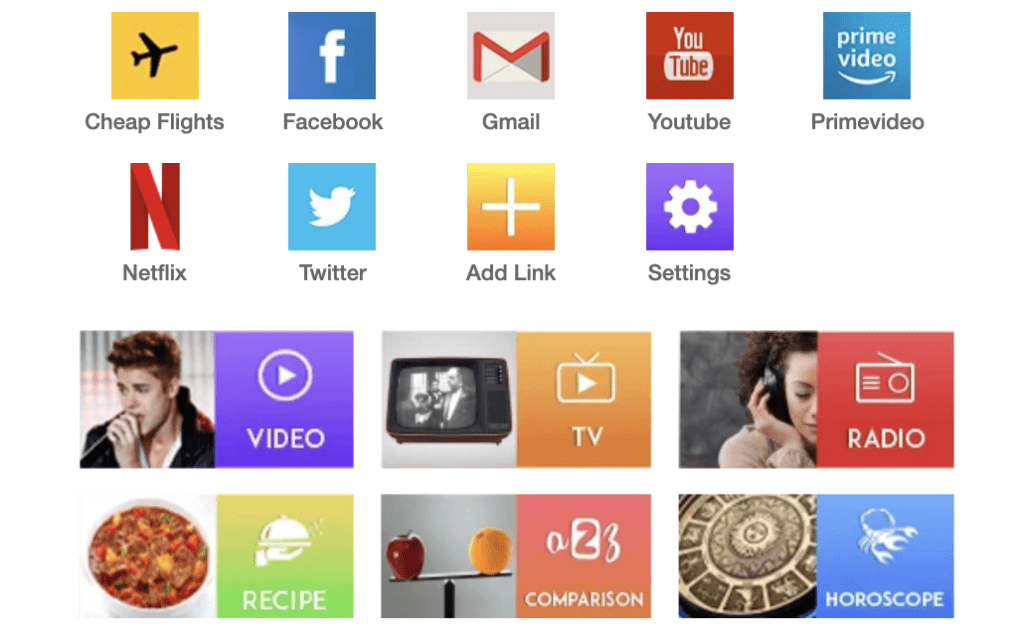 How do I search flights from RITS Browser?
Open RITS Browser app and click on the flights Icon from the top left menu of RITS Browser . It will lead you to the search page and allow you to search for your desire flight destination.