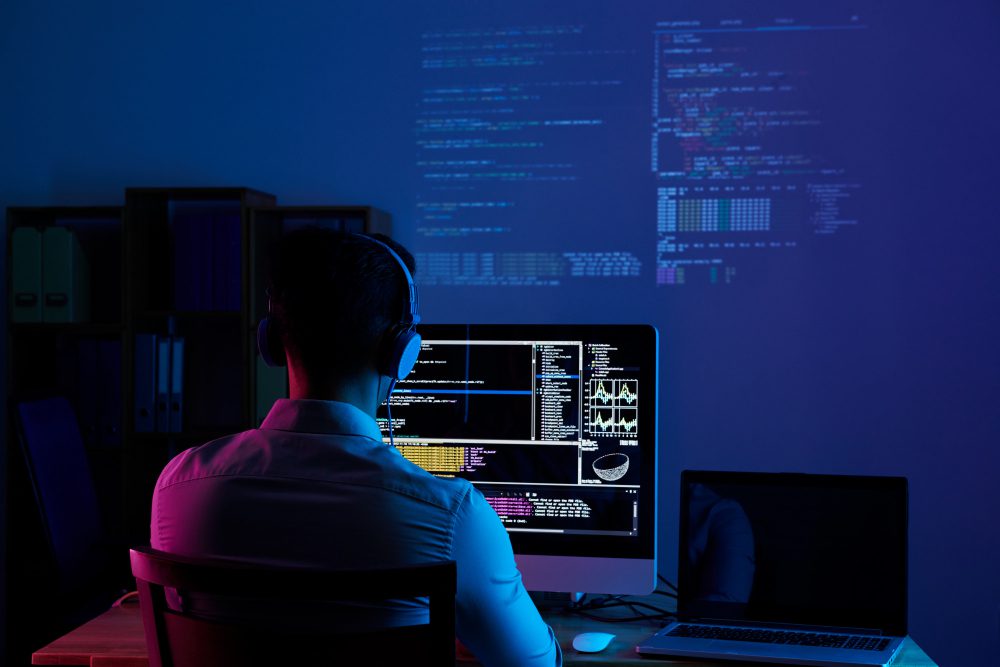 Best software development company in Bangladesh
Bangladesh is home to a thriving software development industry, with many companies offering a wide range of services to businesses and organizations around the world. However, when it comes to finding the leading software company in Bangladesh, one company stands out: Raise IT Solution Ltd.
For a decade, Raise IT Solutions has offered software and app development services to clients worldwide, including Bangladesh. The business employs a group of highly qualified, certified, and experienced developers who are experts in a range of technologies and platforms, including e-commerce, web and mobile app development, and others.
Why Raise IT Solutions is the best leading software company in Bangladesh?
Raise IT Solutions Ltd. is one of the very few multiple award-winning companies in Bangladesh, having received recognition from prestigious organizations such as APICTA. APICTA is known as an ICT OSCAR of ASIA Pacific. Raise IT Solutions Ltd. differentiates itself from competitors by delivering customized, innovative solutions that meet clients' specific needs. The business has a history of completing projects on time and under budget with superior quality. The Managing Director of this company Mr. K.A.M. Rashedul Mazid is also leading the Digital Marketing Standing Committee of BASIS as Co-Chairman. He is the proven leader of the digital industry of Bangladesh over long decades.
Raise IT Solutions' capacity to collaborate extensively with clients to comprehend their business objectives and provide unique solutions that can assist in achieving those objectives is one of its primary strengths. Clients can receive assistance from the company's team of specialists with anything from strategy and planning to implementation and support.
What customized services Raise IT Provides?
In addition to their core Software & App development services, Raise IT Solutions also offers a range of other customized services including, digital marketing(including SEO & Content writing for any website to rank it on Google), Ad-tech solutions(programmatic advertising solutions for both advertisers and publishers), UI/UX design for website and app, customized WordPress theme & Plugin development, and IT consulting.
What are the coolest products that Raise IT have?
Raise IT Solutions is the first company that launched a programmatic advertising platform in Bangladesh in 2013. Through this platform, publishers can gain a 200% yield on their advertising revenue and advertisers were saving their budget and getting the best ROI on their advertisements budget. This project's name is Rits Ads Network and it has already onboarded 5000+ publishers and 36 + major DSPs on its SSP platform. You can learn more about this project from this link.
Another major product that was launched by RITS is a mobile browser app names: Rits Browser. This is South Asia's #1, multiple award-winning, super app that are serving 2.6 million users around the globe. This is mainly a privacy-focused browser that helps users to earn reward points from surfing the internet and watching ads. To learn more about this project please visit this link.
Why choose RITS for your software works?
Raise IT Solutions Ltd is the leading software company in Bangladesh, because of its superior software work, capacity to provide cutting-edge solutions that are tailored to each client's particular needs, and ability to collaborate closely with customers to support their business objectives. Most of their clients are from USA, UK, and Canada. Consider Raise IT Solutions seriously if you need the best software company in Bangladesh that helps grow your business. To learn more about this company visit their website: https://raiseitsolutions.com
Read more related articles from this blog.