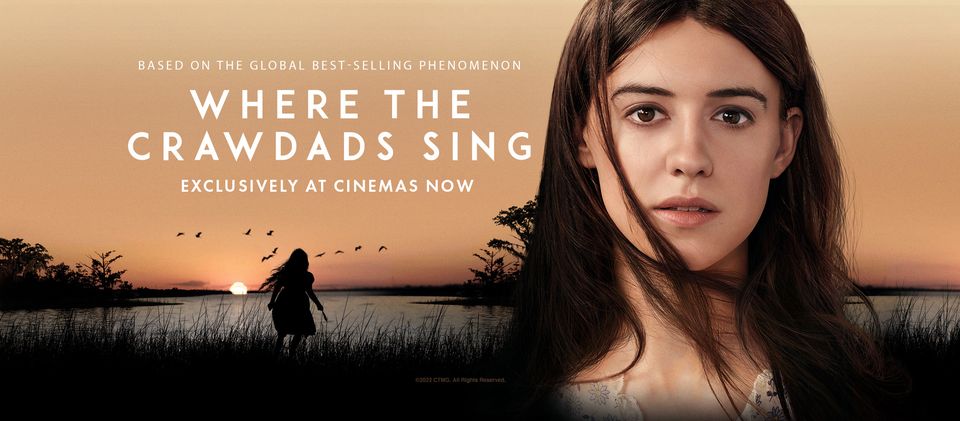 Review of the movie "Where the Crawdads Sing"
Searching for a good movie or thinking about what to watch next? You should check out this.
"Where the Crawdads Sing" is a novel by Delia Owens that was later adapted into a movie. The story is set in a small town in North Carolina and follows the life of Kya Clark, a young girl who grows up in isolation after her family abandons her. Despite her challenging circumstances, Kya becomes a self-taught naturalist and finds solace in the marshes surrounding her home.
As she comes of age, Kya begins to form relationships with the people in her town, including a handsome local named Tate. However, when a local man is found dead and Kya becomes the prime suspect, she must fight to clear her name and protect herself from the townspeople who have turned against her.
The novel is a coming-of-age story, a mystery, and a love story all in one. It explores themes of isolation, resilience, and the power of the natural world, and has been praised for its beautiful writing and compelling characters.
If you haven't seen the movie adaptation yet, it's definitely worth adding it to your "what to watch next"?