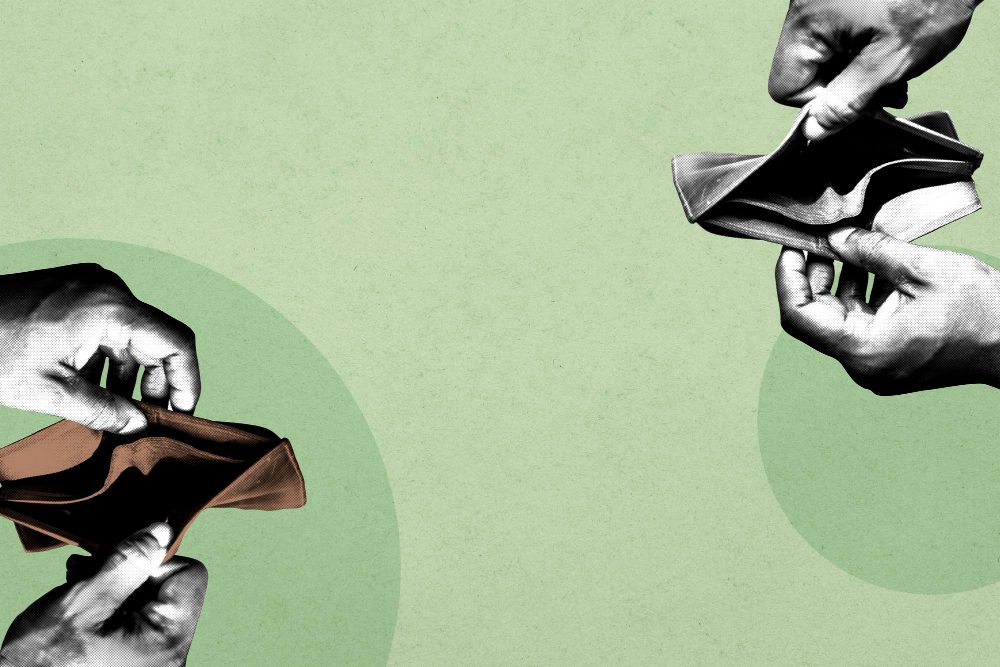 Where to invest during a recession?
During a recession, it can be challenging to find safe and profitable investment opportunities. However, there are a few strategies that investors may consider:
It's important to remember that past performance is not a guarantee of future results, and it's essential to do your research and consult a financial professional before making any investment decisions.
It's also important to remember that diversifying your investments across multiple asset classes is a good way to reduce risk and increase the chances of achieving your investment goals.