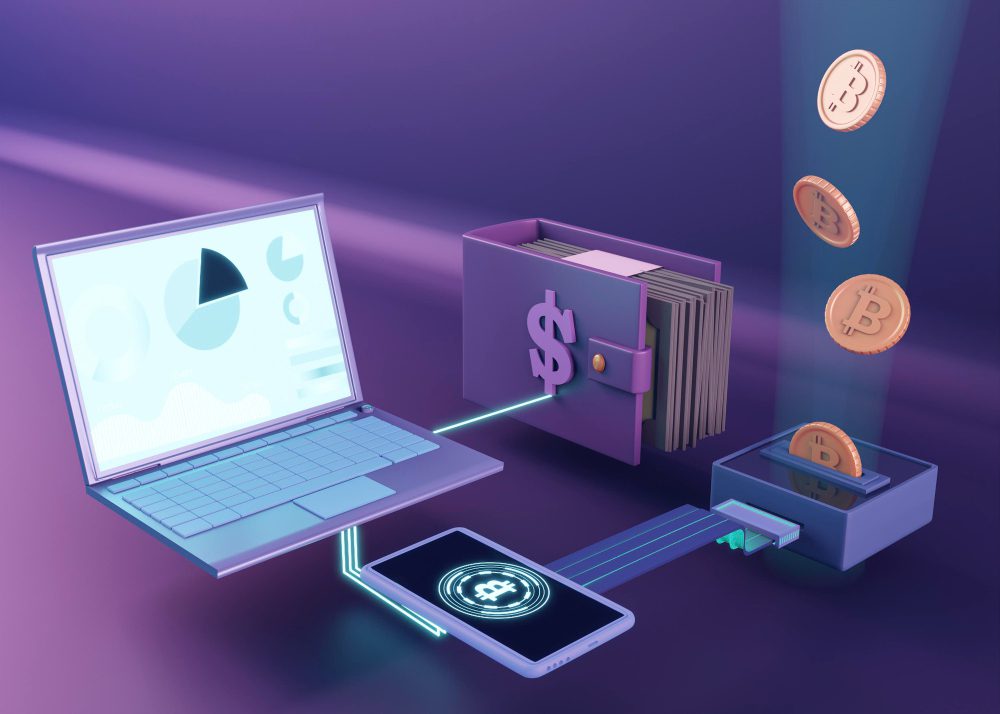 Should you invest in crypto now?
The current market status of cryptocurrency investment is a topic of much debate and discussion. On one hand, the overall market has seen significant growth in recent years, with the total market capitalization of cryptocurrencies increasing from around $18 billion in 2016 to over $1 trillion in 2021.
However, the market is also highly volatile and subject to sudden fluctuations. In late 2017, the total market capitalization of cryptocurrencies reached an all-time high of nearly $830 billion, only to crash down to around $200 billion by the end of 2018.
Despite this volatility, many experts believe that the long-term potential of cryptocurrency as an asset class is still strong. The decentralized and digital nature of cryptocurrencies makes them well-suited for a world that is increasingly digital and global. Additionally, the technology behind cryptocurrencies, such as blockchain, has the potential to revolutionize a wide range of industries.
So, should anyone invest in cryptocurrencies now? The answer is, it depends on your risk tolerance and investment goals. Cryptocurrencies are still highly speculative investments, and the potential for large returns is accompanied by the potential for large losses. If you are considering investing in cryptocurrencies, it's important to do your own research and understand the risks involved.
It's also important to keep in mind that investing in a single cryptocurrency is risky. Diversification is important, and investing in a basket of different cryptocurrencies, or in a cryptocurrency index fund, can help to mitigate some of the risks.
In conclusion, while the market for cryptocurrencies is highly volatile, it also has the potential for significant returns. As with any investment, it's important to do your own research and understand the risks involved. As always, investing more than you can afford to lose is never a good idea.