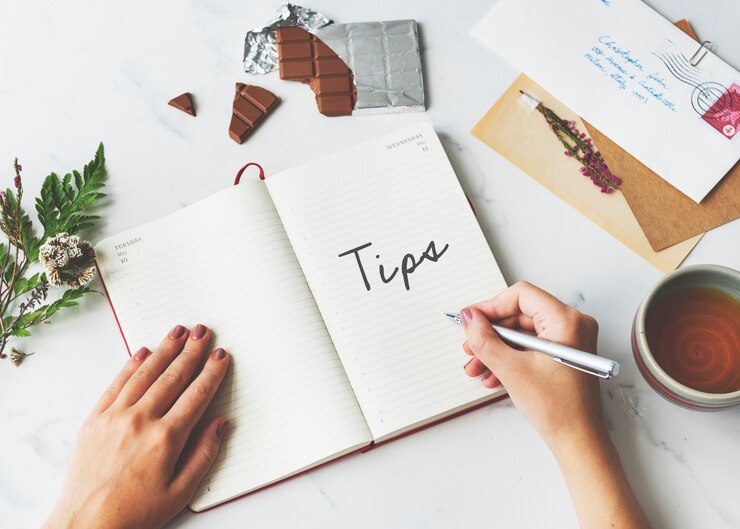 Best travel tips for a stress-free trip
Traveling can be an exciting and enriching experience, but it can also be stressful and overwhelming if you're not properly prepared. To make your next trip as smooth and enjoyable as possible, here are some essential travel tips to keep in mind.
Plan ahead: The more you plan ahead, the less stress you'll have during your trip. Research your destination, make reservations and familiarize yourself with the area. This will save you time and money, and allow you to make the most of your trip.
Pack smart: Only pack what you need, and make sure to pack versatile clothing that can be mixed and matched. Also, don't forget to bring important documents such as your passport, driver's license, and travel insurance.
Stay organized: Keep all your important documents and information in one place, and make copies of everything in case of loss or theft.
Be flexible: Things don't always go as planned, so it's important to be flexible and open to change. Be prepared for unexpected delays or changes in your itinerary, and try not to let them ruin your trip.
Stay safe: Research the area you're visiting and be aware of any potential safety hazards. Also, make sure to have travel insurance in case of an emergency.
Be respectful: When traveling to a new place, it's important to respect the culture and customs of the locals. Learn about the customs and etiquette of the area you're visiting, and make an effort to blend in.
Don't forget to enjoy: Remember to relax and enjoy yourself. Traveling should be an enjoyable and memorable experience, so don't let stress or worry ruin it for you.
By following these tips, you'll be well on your way to a successful and stress-free trip. Happy travels!