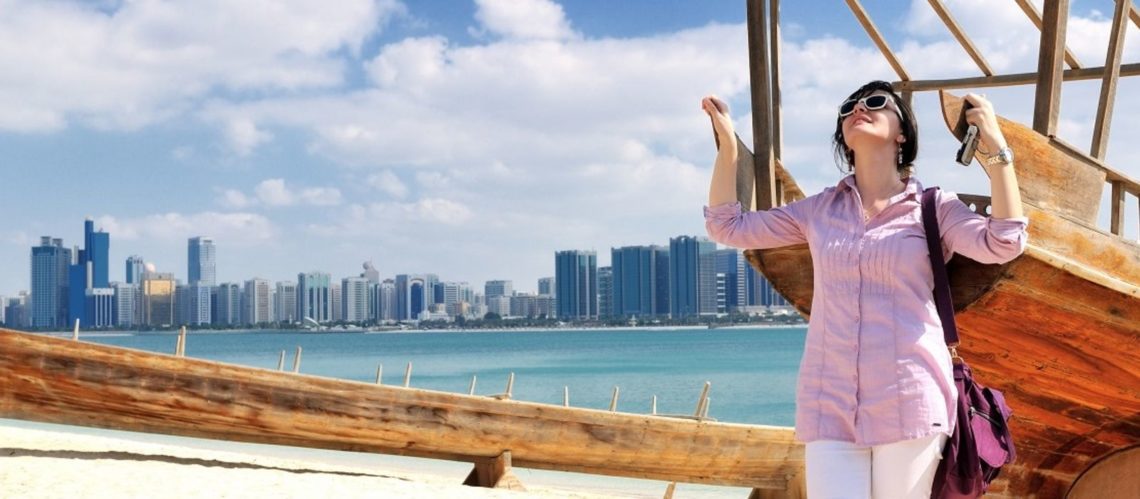 Travel to Dubai: Your Ultimate Destination for Sun, Sand, and More
Table of Contents: Travel to Dubai
Embark on an Unforgettable Travel to Dubai
Discover why Dubai is the perfect destination for your next vacation, offering a blend of modern luxury and rich tradition at an affordable cost. With sun, sand, beach, shopping, and dining, Dubai promises a unique experience for every traveler. Let's explore travel to Dubai.
A City of Contrasts: Enjoy Modern Marvels and Historic Gems by Travel to Dubai
Dubai stands as a testament to contrasts, featuring the world's tallest building, the Burj Khalifa, alongside the historic district of Al Fahidi. Dive into the modern skyline and explore the city's roots, providing a dynamic experience for every kind of traveler.
Enjoy Luxurious Accommodations and Thriving Nightlife by Travel to Dubai
Indulge in the opulence of Dubai with luxurious accommodations that redefine comfort. As the sun sets, witness the city come alive with a vibrant nightlife scene, offering everything from sophisticated lounges to energetic clubs.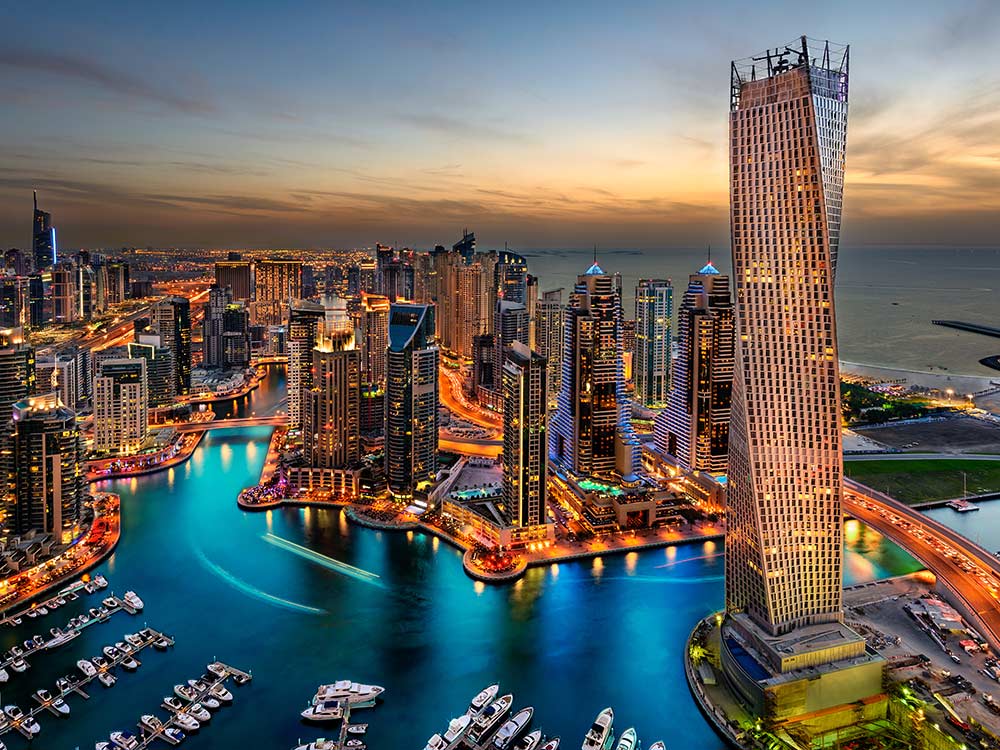 An Adventure Awaits: Enjoy Activities for All Ages by Travel to Dubai
Dubai is not just a city; it's an adventure waiting to be explored. Whether you're into scuba diving, museum visits, or thrilling desert safaris, Dubai caters to your every desire. Families traveling with kids will find a plethora of exciting activities that satisfy both young and adult cravings for excitement.
Shop Like Royalty: Enjoy Dubai's Retail Extravaganza by Travel to Dubai
Renowned globally for shopping, Dubai hosts the prestigious Dubai Shopping Festival, attracting millions of visitors each year. Enjoy tax-free shopping with exciting daily prizes, from luxury cars to cash rewards. The Gold Souk is a treasure trove for those seeking high-quality gold, platinum, diamonds, and silver, all regulated by the UAE government.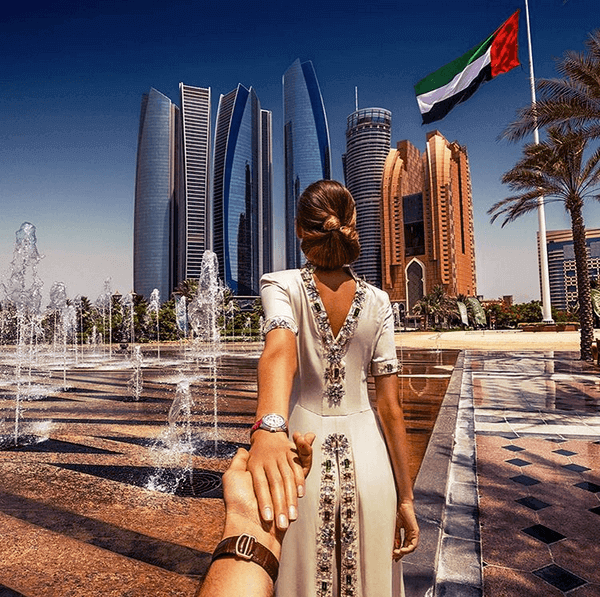 Balancing Retail Therapy with Tranquility
After a day of high-energy shopping, find balance by escaping the bustling crowds. Embark on a desert safari via camel or jeep, experiencing sand skiing or dune driving. The adventure concludes with a desert picnic feast under the starry sky, creating a perfect blend of excitement and romance.
Family-Friendly Fun: Adventure Parks Galore
For families, Dubai offers exciting adventure parks like Dubai Wonderland and Wild Wadi. Spend a day at Wild Wadi, enjoying thrilling rides and water attractions near Jumeira Beach. Magic Planet adds to the excitement, making Dubai a haven for families seeking a mix of adventure and entertainment.
In summary, Dubai beckons with its multifaceted allure, ensuring that every traveler finds their slice of paradise in this dynamic city. From the glamor of luxury shopping to the serenity of the desert, Dubai is a destination that promises an unforgettable experience. So, why wait? Pack your bags and let Dubai unfold its magic before your eyes.
Read More: World's First Mega Hotel: Discovering the Atlantis The Royal
Author: GLORIA PHILIPS