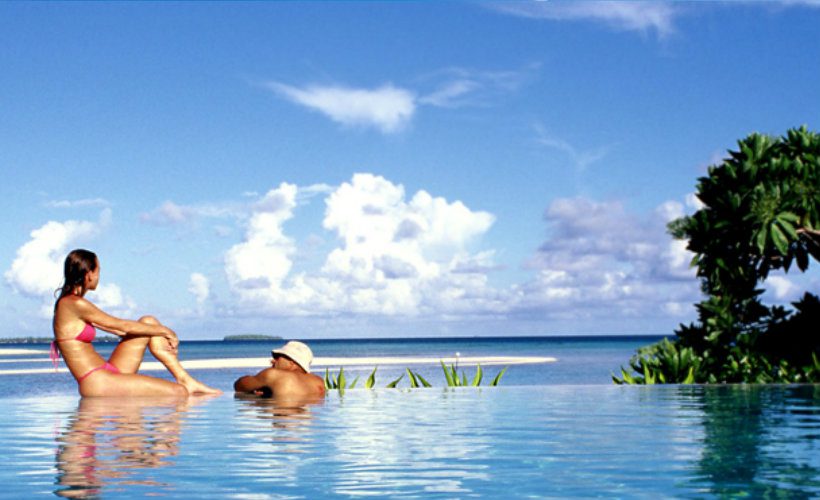 Top 5 places to VISIT in 2023
For backpackers just setting out, the world is your oyster. There are so many beautiful and fascinating places to visit, and many wish they could continue travelling forever. Every few years there are a number of backpacker destinations that become the new 'hot' spots for young wanderers to visit. Some of these popular spots have seen massive growth over the last couple of years, becoming must-see destinations and great places for meeting like-minded people and future travelling companions. Here are the Top 5 Places to VISIT when planning your next trip:
1. Columbia
Jump to a section of the content:
Bogota, the vibrant capital of Columbia, has built an enviable reputation for itself as a city of music. With all-night dancing on offer, Bogota provides one of the best nights out in the world. Once you've recovered from the party, head to The Lost City. This awe-inspiring ruin is nestled away in the Sierra Nevada mountains.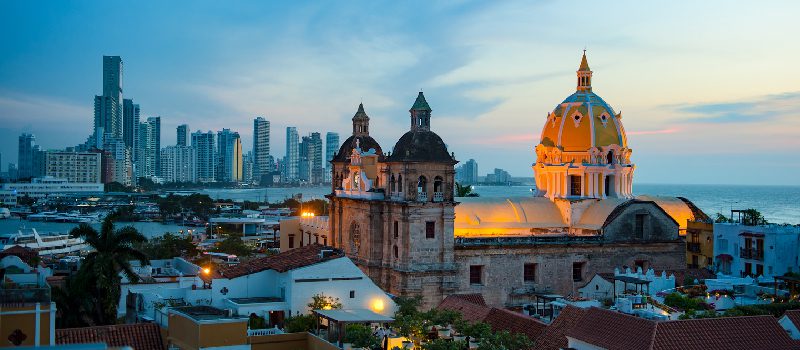 2. South Africa
For wildlife lovers, South Africa is the place to be. Save up for a Big Five safari as it will be the experience of a lifetime. However, natural wonders are all around: gape at the penguins in Cape Town before training up your palate and visiting the famous vineyards further inland.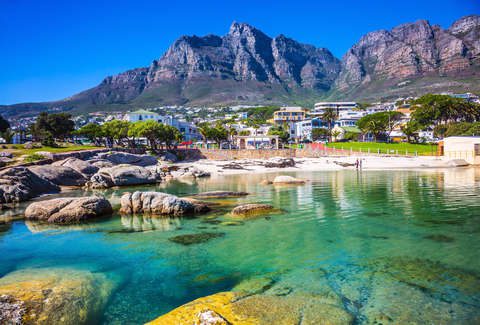 3. Thailand
Thailand has long been a favourite with backpackers; it is hardly surprising given its stunning beaches, epic parties and enchanting culture. First-time visitors should definitely catch one of the Full Moon parties that bring the beaches to life once a month. However, don't be one of those travellers who come for the parties and see nothing else. Discover the jungles, explore the cities and get to know the country better before you leave.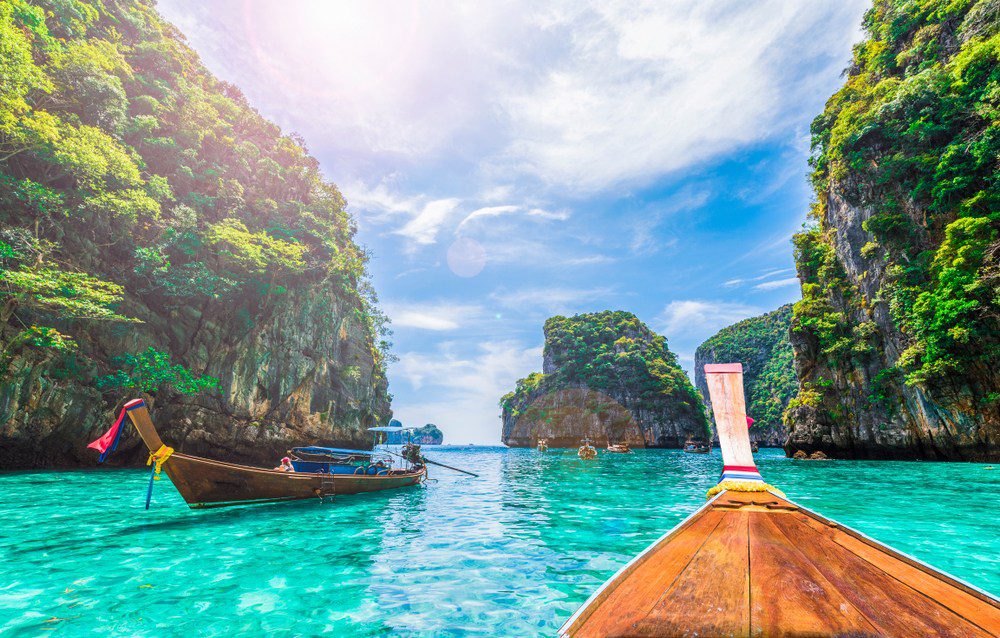 4. Nepal
Nepal's popularity has been growing over the last year as more and more people discover its gentle beauty set under the towering Himalayas. With over 130 heritage sites in the Kathmandu Valley alone, time spent here is spent well. The mountains provide serious hikers with plenty to do, but easy, shorter routes are perfect for casual visitors.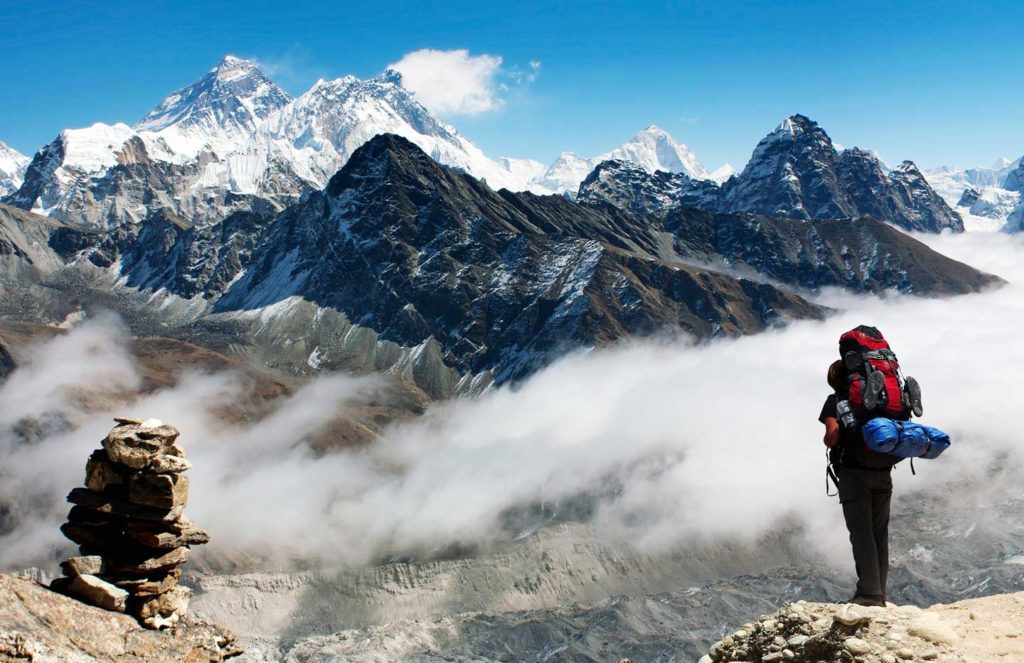 5. Sri Lanka
A little off the beaten, backpacker path, Sri Lanka has a wealth of culture and cuisine to offer sightseers. The island is growing in popularity, so get there first to win bragging rights for a few years' time.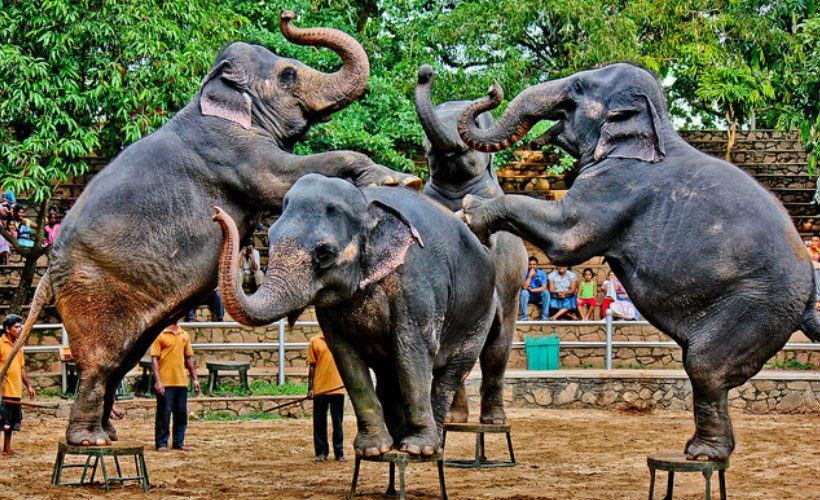 Whether it's your first time on the road, or you're a wanderer at heart, these destinations will not disappoint. Happy travelling!
Read more related articles from this blog.
Author:  LAURA JEEVES