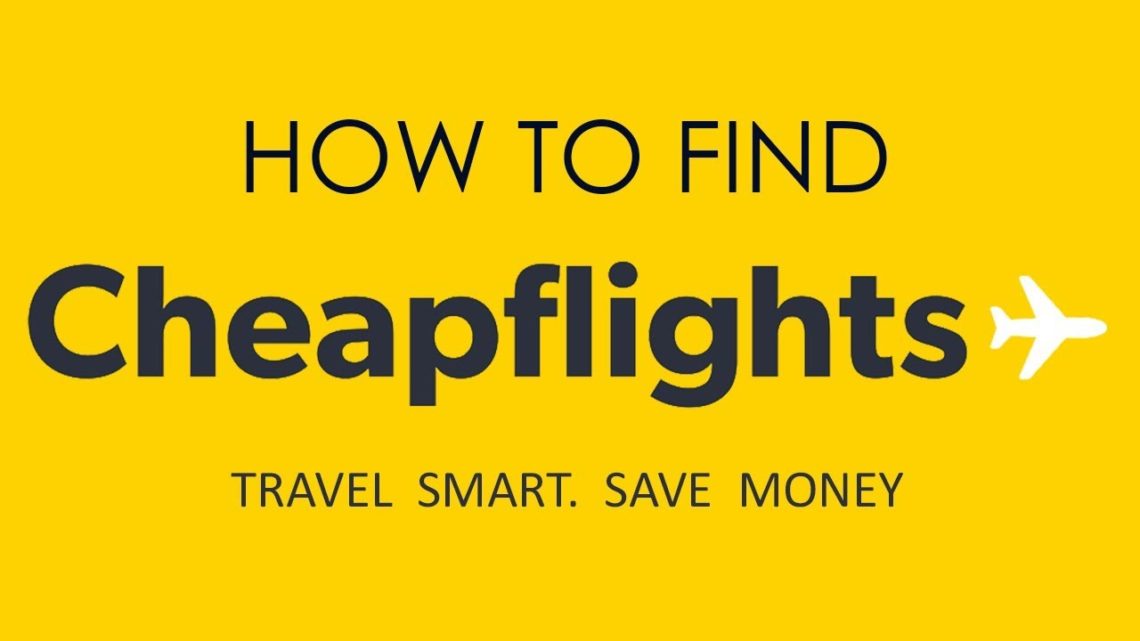 Tricks to get cheap airline tickets
You need to shop around to get the cheap airline tickets by trying different booking discount airline ticket sites, altering your dates, and waiting until just the right time to purchase. But if you're willing to put in a little time and effort, you can easily fin your cheap airline tickets.
Airline ticket prices typically go up in the last two weeks before flying, and if you're traveling internationally, you will want to book even earlier from three to six months in advance for the best deals.
When a New York City man developed a website, Skiplagged.com, last year, which helped travelers find cheaper flights through this style of ticketing, both United Airlines and Orbitz filed a civil lawsuit. It's also important to note that this strategy only works if you book a one-way flight, have no checked bags, and happen to be heading to a destination that is not a regional airline hub.
Online booking enables travel operators to cut out the middleman, making it possible to price travel much more cheaply. Making travel arrangements this way means that no one has to pay for the high street offices or massive agency advertising which drives up the cost of travel. Online services can offer cheap travel to customers who are prepared to do some of the work themselves, for example by using search engines to find cheap travel solutions which suit their requirements.
You can enjoy cheap travel whilst doing something a little more enjoyable. Internet booking can enable you to enjoy cheap travel even if you don't have much time in which to organize your vacation. This makes booking cheap travel online a practical option, considering that booking through traditional travel agencies at the last minute is usually far from a cheap option.
Read more related articles from this blog.