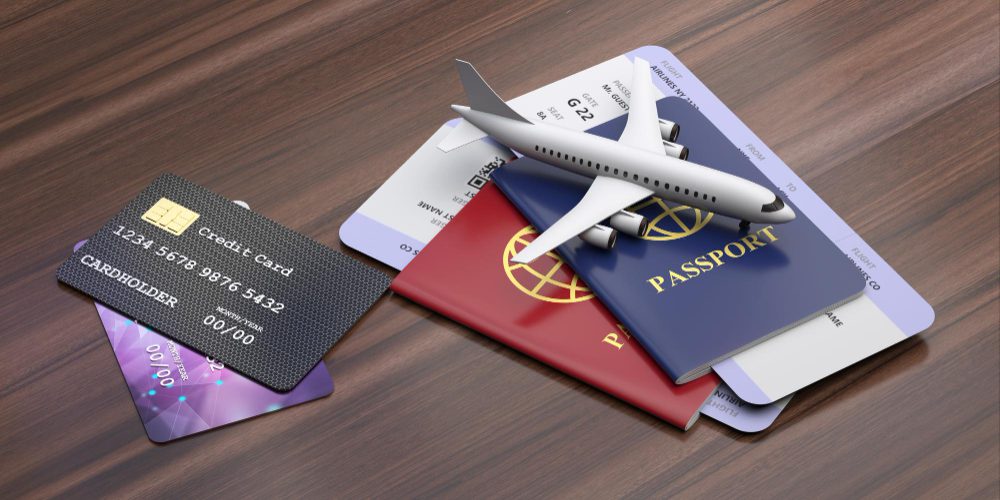 Get Paid to Travel the World: How This Company Can Make Your Dreams Come True
Are you someone who loves to travel and explore new places? If you want to get paid to travel the world to exotic destinations, RetailMeNot is a company that offers a unique opportunity to get paid to travel the world.
The deal provider company RetailMeNot is seeking a "Chief Spring Breaker" to join their team. The chosen person will professionally travel, explore the world, share experiences, and receive payment for it.
A competitive salary and benefits package, as well as all-expenses-paid travel to various destinations, will be provided. The Chief Spring Breaker will document their travels through photos and videos. And share their experiences on social media and other platforms. They will also explore new places and try new things.
If this sounds like the job of your dreams, there are a few qualifications you'll need to meet. You must possess a strong passion for travel and adventure, excellent communication skills, and the ability to create engaging content. Moreover, the job requires the willingness and ability to travel for extended periods and adapt to diverse cultures and surroundings.
To Apply visit this URL.
In conclusion, Someone could have an extraordinary opportunity to travel, get paid for their passions, and inspire others. Do you want to be that person?
To book cheap flights and hotels visit Rits Travels
Read more travel-related articles here.