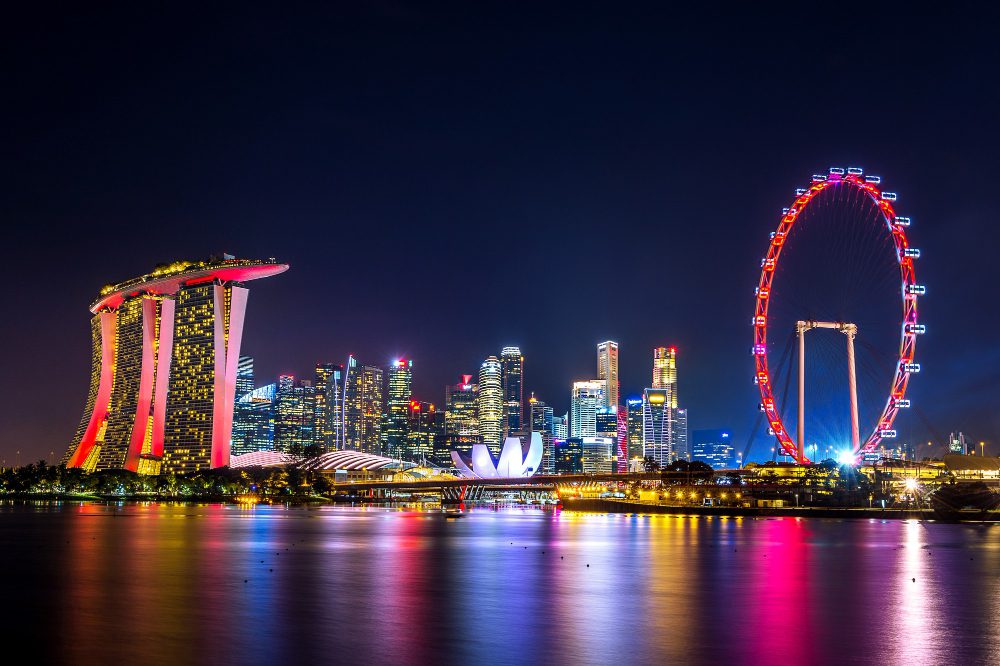 Flights to Singapore, find the cheapest & best.
Singapore is a popular travel destination, known for its beautiful city, delicious food, and friendly people. However, the cost of flights to Singapore can be expensive, especially during peak travel seasons. In this blog, we'll discuss how Rits Travels can help you save money on your next flights to Singapore from Ashburn.
Why Choose Rits Travels for Flights to Singapore
Jump to a section of the content:
Rits Travels is a travel booking platform that offers a variety of services to help travelers save money on flights, hotels, and other travel expenses. Here are some of the benefits of using Rits Travels for flights to Singapore :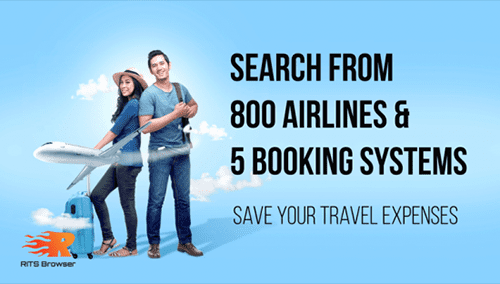 Competitive prices: Rits Travels offers competitive prices on flights to Singapore from Ashburn, helping you save money on your travel expenses.
Front Seat: Rits Travels will ensure your web check-in to select your front seat. Even if you forget to web check-in, Rits Travel will assign a front seat for you through our partner airlines, which you will not get from your travel agent.
Easy booking process: Rits Travels simplifies flight bookings to Singapore from Ashburn with easy online search and booking options.
Flexible payment options: Rits Travels offers flexible payment options, including the ability to pay in installments offered directly by the airlines or travel portals and bank cards. So you can budget for your trip and avoid overspending.
24/7 customer support: Rits Travels offers 24/7 customer support, ensuring that you can get help with any travel-related issues at any time of day or night through our 800 airlines partner and 8 travel portals.
Save your travel expenses:
While using Rits Travels can help you save money on flights And hotel booking from Ashburn, there are also other strategies you can use to find cheap flights. Here are some tips to help you find affordable flights & hotels in Singapore:
Be flexible with your travel dates: Traveling during off-peak seasons or on weekdays can often result in lower airfare prices.
Use price comparison tools: Use websites like Skyscanner or Google Flights to compare prices across multiple airlines.
Book early: Booking your flight several months in advance can often result in lower prices.
Consider connecting flights: Opting for a connecting flight rather than a direct flight can sometimes be cheaper.
Subscribe to airline newsletters: Many airlines offer promotions and discounts through their newsletters, so subscribing can help you stay informed about special deals.
Rits Travels is a great option for travelers looking to save money on booking flights or hotels in Singapore from Ashburn. It offers affordable and stress-free travel to Singapore from Ashburn. By combining Rits Travels' services with the tips for finding cheap flights mentioned in this blog, you can make your dream trip to Singapore a reality without breaking the bank.
Read more related articles from this blog.