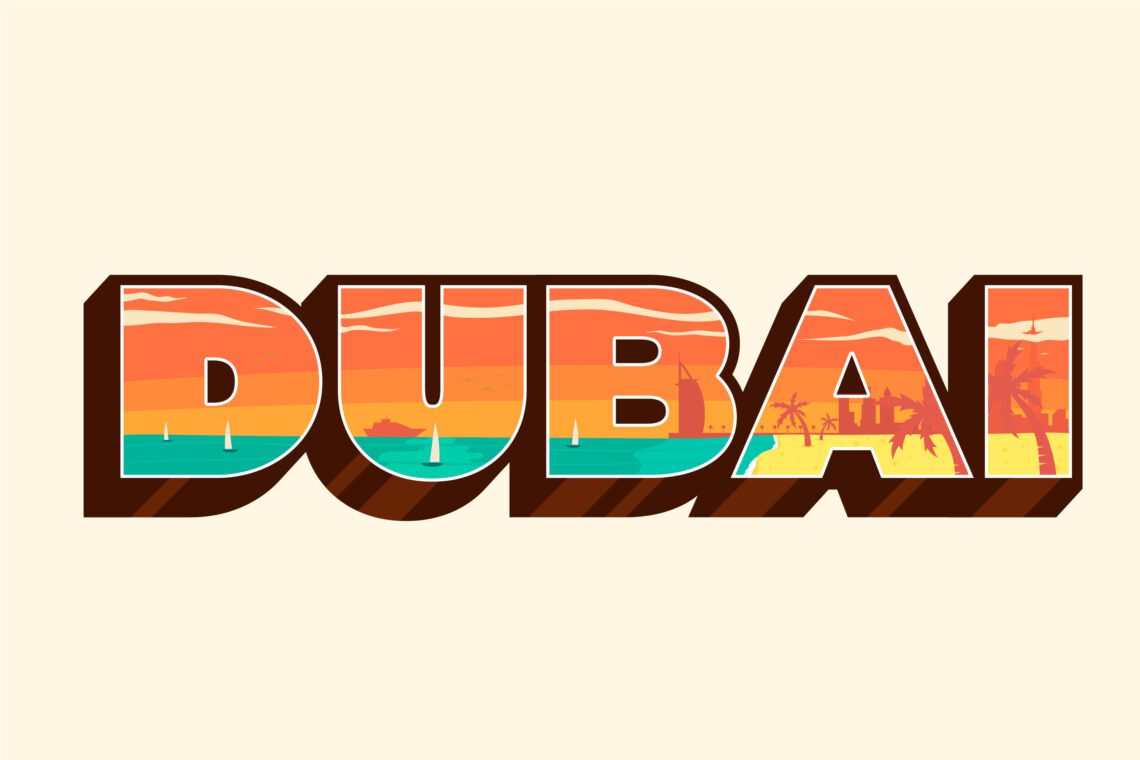 Dubai Holidays: Your Ultimate Guide to the Best Vacation in the City of Gold
Dubai holidays are the perfect way to escape the daily grind and experience the ultimate luxury vacation. This guide will help you to plan the perfect top Dubai Holidays, with tips on the best attractions, accommodations, and activities.
Let's Explore Dubai:
Accommodation for Dubai Holidays
Dubai offers a wide range of accommodation options, from budget hotels to luxurious resorts
Popular areas to stay in for Dubai holidays include Downtown Dubai and Dubai Marina
For an extra special stay, consider the Burj Al Arab or Atlantis, The Palm
Exploring Dubai's Top Attractions
The Burj Khalifa, the world's tallest building, offers breathtaking views of the city
The Dubai Mall is a shopper's paradise, with over 1,200 stores and attractions like the Dubai Aquarium
The Dubai Miracle Garden is the world's largest flower garden, with over 45 million flowers
Experience Dubai's Culture
Visit the Dubai Museum to learn about the city's history and culture
Take a traditional boat ride on Dubai Creek to explore the city's heritage
Experience traditional Emirati cuisine at local restaurants like Al Fanar Restaurant & Cafe
Enjoy Dubai's Activities
Soak up the sun on Dubai's beaches, like Jumeirah Beach and Kite Beach
Go skiing or snowboarding at Ski Dubai, the Middle East's first indoor ski resort
Take a hot air balloon ride over the Dubai Desert for a truly unique experience
Shopping plan for your Dubai Holidays in the City of Gold
Dubai is known for its luxurious shopping experiences, with malls like the Dubai Mall and Mall of the Emirates
Shop for gold and jewelry at the traditional Gold Souk
Browse for souvenirs at the bustling markets of the Madinat Jumeirah
Nightlife on Your Dubai Holidays
Dubai's nightlife scene offers plenty of options for party-goers, from rooftop bars to nightclubs like White Dubai
Enjoy live music at the Hard Rock Cafe or Jazz @ Pizza Express
Take a sunset yacht cruise for a romantic and luxurious evening
Getting Around Dubai
Dubai's public transportation system, including the metro and buses, is affordable and efficient
Taxis and ride-sharing services like Uber and Careem are also available
Consider renting a car for the ultimate flexibility and convenience
Dubai holidays offer the ultimate luxurious vacation experience, with endless options for attractions, activities, and accommodations. With this ultimate guide, you can plan the perfect Dubai holiday and enjoy all that the city of gold has to offer. So, what are you waiting for? book your hotel and flight from Rits Travels and save your travel expenses.
FAQ: Dubai Holidays
Q: Why should I consider Dubai for my next holiday?
A: Dubai offers a unique blend of modern attractions, luxury experiences, cultural diversity, and stunning architecture. It boasts world-class shopping malls, exquisite dining options, pristine beaches, exciting desert safaris, and iconic landmarks like the Burj Khalifa.
Q: What is the best time to visit Dubai?
A: The best time to visit Dubai is during the winter months, from November to March when the weather is pleasant and mild. Avoid the scorching summer months as temperatures can soar above 40°C (104°F).
Q: Do I need a visa to visit Dubai?
A: Visitors from many countries are granted a visa on arrival for a stay of up to 30 days. However, it is essential to check the visa requirements for your specific nationality and duration of stay. Longer stays may require a pre-approved visa.
Q: What are the popular attractions in Dubai?
A: Some popular attractions in Dubai include Burj Khalifa, Dubai Mall, Palm Jumeirah, Dubai Marina, Dubai Creek, Jumeirah Beach, Desert Safari, Dubai Frame, Miracle Garden, and Dubai Museum.
Q: Can I go shopping in Dubai?
A: Absolutely! Dubai is known as a shopper's paradise. It offers a wide range of shopping experiences, from traditional souks (markets) selling gold, spices, and textiles, to luxury malls housing international designer brands. Don't miss exploring the famous Dubai Gold Souk and Mall of the Emirates.
Q: Is Dubai family-friendly?
A: Yes, Dubai is a great destination for families. There are numerous family-friendly attractions such as Dubai Parks and Resorts, Wild Wadi Water Park, Dubai Aquarium & Underwater Zoo, and KidZania. Many hotels and resorts also offer family-oriented amenities and activities.
Q: What are the dining options in Dubai?
A: Dubai offers a diverse culinary scene with a wide range of international cuisines. From upscale fine dining restaurants to casual street food stalls, there's something to suit every palate. Don't miss trying traditional Emirati cuisine and experiencing dining at one of the many celebrity chef restaurants.
Q: Are there any cultural considerations while visiting Dubai?
A: Yes, it's important to respect the local customs and traditions. Dress modestly when visiting religious sites, public areas, and during Ramadan. Public displays of affection should be avoided, and alcohol consumption is permitted only in licensed establishments.
Q: Is Dubai a safe city to visit?
A: Dubai is considered a safe city for tourists. The local authorities prioritize the safety and security of visitors. However, like any travel destination, it's essential to take basic precautions such as being aware of your surroundings, safeguarding personal belongings, and following local laws.
Q: Are there any special events or festivals in Dubai?
A: Dubai hosts a variety of events and festivals throughout the year. Some notable ones include the Dubai Shopping Festival, Dubai Food Festival, Dubai Summer Surprises, Dubai International Film Festival, and Dubai World Cup (horse racing).
Q: Can I enjoy outdoor activities in Dubai?
A: Yes, Dubai offers a range of outdoor activities. You can indulge in water sports such as jet skiing, parasailing, and diving, enjoy dune bashing in the desert, go camel riding, take a yacht cruise along the coastline, or simply relax on the beautiful beaches.
Please note that the information provided here is subject to change, and it is advisable to check with relevant authorities or official tourism websites for the most up-to-date information before planning your Dubai holiday.
Read more related articles from this blog.
In case you want to know the Dubai holiday calendar check this out.