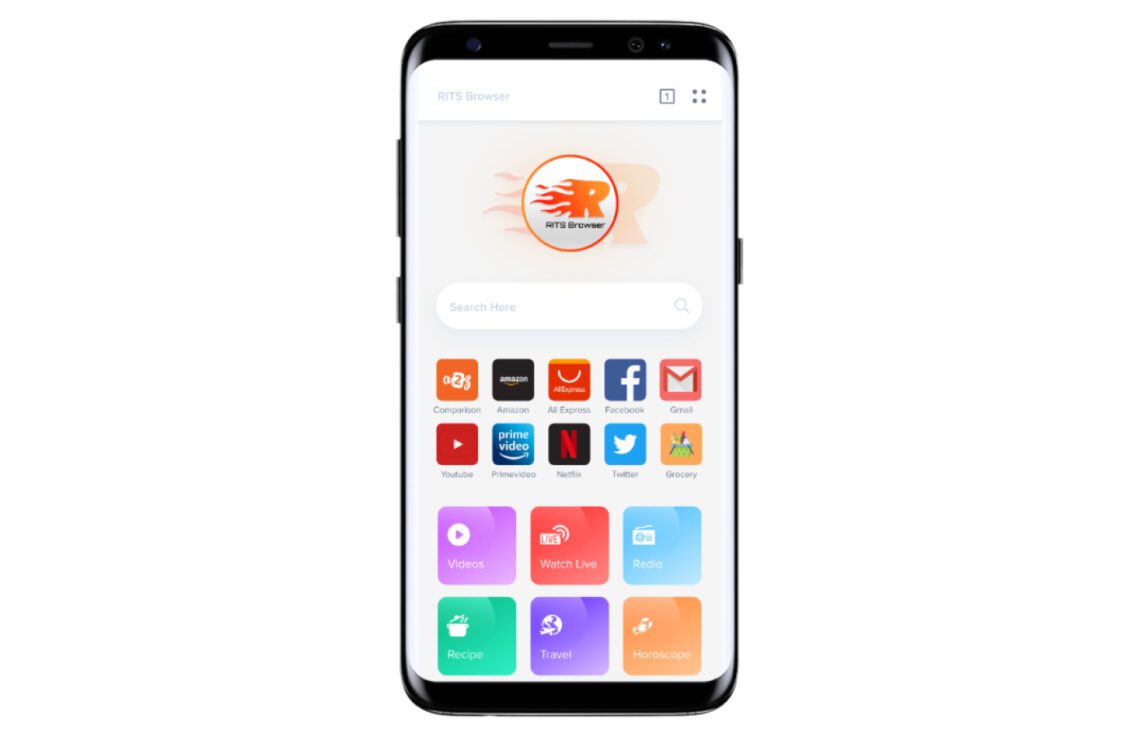 Why user should buy Rits browser Primex membership?
Rits Primex members can earn 4 times more points compared to basic members while browsing and watching reward ads. This means they get to enjoy more rewards and benefits just by using the Rits Browser. With the 24/7 mobile recharge benefits and multiple recharge options, Rits Primex members can easily recharge their mobile phones anytime, anywhere. The recharge options include prepaid only.
Additionally, Rits Browser takes data privacy and security very seriously. All the data that users enter while using the browser is encrypted to ensure maximum security. By being a Rits Primex member, users can have peace of mind knowing that their personal information is secure.
In summary, the Rits Primex membership offers numerous benefits such as 4x times the points earned for browsing and watching reward ads, 24/7 mobile recharge options, and encrypted data security. These benefits make Rits Primex the ultimate choice for anyone looking to enhance their browsing experience.
A case study of a person who has saved a lot of money on their mobile recharge expenses by using Rits Browser PrimeX membership can be a good way to show the benefits of the membership. You can also highlight the added convenience and peace of mind that comes with 24/7 mobile recharge options and the security of encrypted data.
Additionally, emphasizing the rewards program, where users can earn 4 times more points for browsing and watching reward ads compared to basic members, can be an attractive feature for users who value getting more for their money.
By showcasing the benefits and value of Rits Browser PrimeX membership through real-life examples and data, you can effectively show why users should consider buying the membership.
Let's see what industry leaders say about the internet:
"Privacy is not something that I'm merely entitled to, it's an absolute prerequisite." – Marlon Brando
"The greatest challenge of the 21st century is the protection of our privacy." – Anonymous
"The internet is becoming the town square for the global village of tomorrow." – Bill Gates
"The internet is just a world passing around notes in a classroom." – Jon Stewart
"Technology is changing the way we live and making the world a smaller place." – Stephen Hawking
These quotes can be used to emphasize the importance of privacy and security in our digital lives, and how Rits Browser is dedicated to ensuring that their users can browse the web safely and with peace of mind.