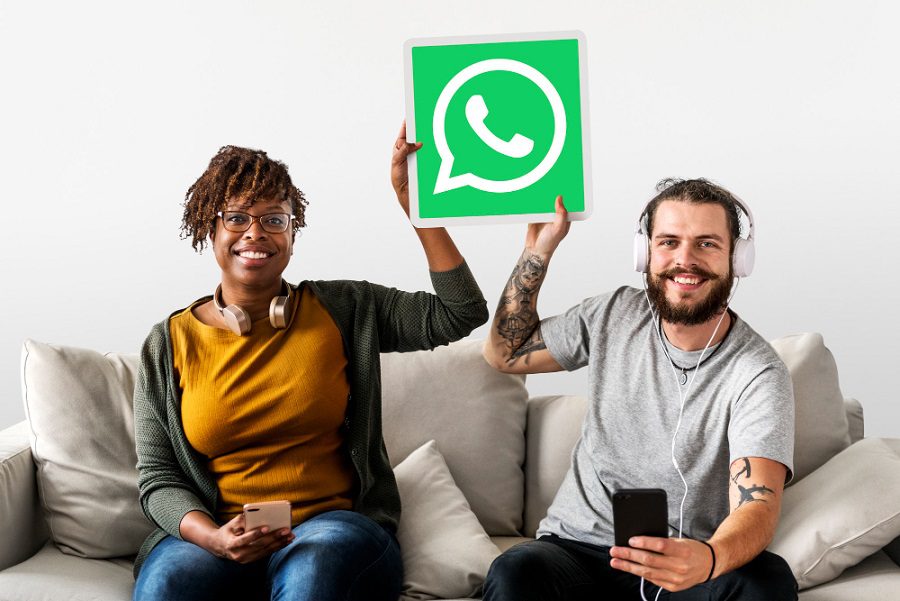 How to Send Bulk Messages Using WhatsApp Web?
WhatsApp is one of the most popular instant messaging platforms in the world, and its web version offers a convenient way to stay connected with your contacts from your computer. With its bulk message feature, you can send bulk messages to multiple recipients at once, saving you time and effort. Here are some tips and tricks to help you send bulk messages using WhatsApp Web.
Prepare a List of Contacts:
Before you start sending bulk messages, it's important to have a list of all the contacts you want to send the messages to. You can create a list in a spreadsheet program like Microsoft Excel or Google Sheets, and then copy and paste the numbers into WhatsApp Web.
Open a New Chat Window in WhatsApp web:
To send bulk messages using WhatsApp Web, you'll need to open a new chat window for each recipient. To do this, simply click on the "New Chat" button at the top of the screen, and select a recipient from your contact list.
Write Your Message:
Once you have a new chat window open, you can start writing your message. Make sure that your message is clear and concise, and that it will make sense to all of your recipients.
Send the Message:
When you're ready to send the message, simply click the "Send" button. You can then repeat the process for each additional recipient, making any necessary modifications to the message as needed.
Use Keyboard Shortcuts:
To speed up the process of sending bulk messages, you can use keyboard shortcuts. For example, you can use the "Tab" key to quickly switch between chat windows, and the "Enter" key to send the message.
Use a Third-Party Tool:
If you need to send bulk messages on a regular basis, you may want to consider using a third-party tool from your browser like "WhatsApp Bulk Sender" or "Bulk WhatsApp Sender". These tools can automate the process of sending bulk messages, and allow you to send messages to thousands of recipients at once.
Sending bulk messages using WhatsApp Web is a convenient and efficient way to stay in touch with multiple contacts at once. By following these tips and tricks, you can make the most of this feature and save time and effort when communicating with your contacts.
Read more related articles from this blog.


You May Also Like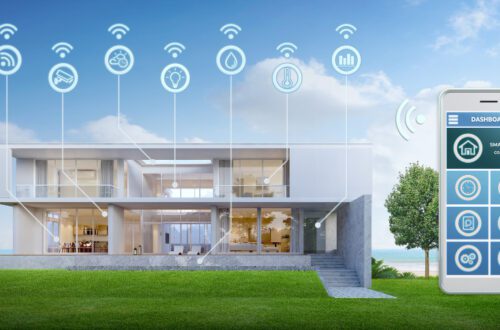 May 5, 2023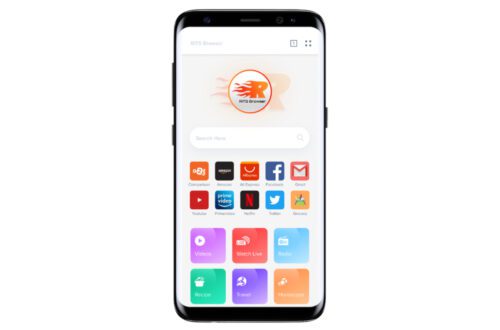 February 4, 2023