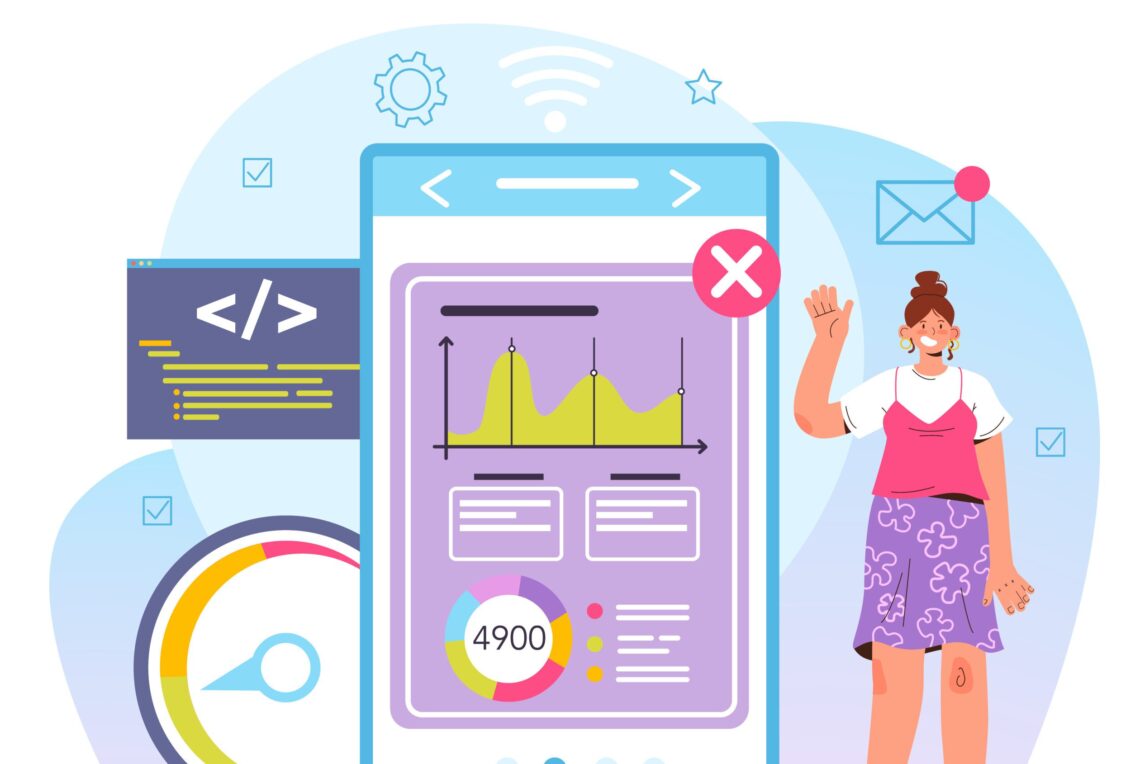 Rits Browser: Methodology and Results of Mobile Performance Testing
Rits Browser is a privacy-focused mobile web browser designed to provide a fast and secure browsing experience while prioritizing user privacy. This report presents the methodology and results of mobile performance testing conducted on Rits Browser.
Methodology
Jump to a section of the content:
We conducted the mobile performance testing on a Google Pixel 4a smartphone running Android 11. To evaluate the browser's performance, we used two benchmarking tools, Speedometer 2.0 and JetStream 2, and ran each test three times for each browser. We then calculated the average score.
Results
Rits Browser outperformed other popular mobile browsers in both benchmarking tests. On the Speedometer 2.0 test, which measures web application responsiveness, Rits Browser scored 122.7, beating Chrome's score of 113.6 and Firefox's score of 89.2. In the JetStream 2 test, which measures browser performance in tasks like rendering and scripting, Rits Browser scored 117.5. In comparison, Chrome scored 99.6 and Firefox scored 81.7.
Conclusion of Rits Browser's Performance Testing
The mobile performance testing results show that Rits Browser provides a fast and secure browsing experience while prioritizing user privacy. With its strong performance and privacy features, Rits Browser is a viable alternative to popular mobile browsers like Chrome and Firefox.
Benefits of Rits Browser
Protects user privacy with built-in ad-blocker and anti-tracking features
Offers faster browsing experience with reduced page load times
Uses fewer system resources than other browsers, minimizing memory usage
Supports the IPFS protocol to contribute to a decentralized web
Rewards users with Rits Points for using the browser
In summary, Rits Browser is an excellent choice for users looking for a fast, private, and secure mobile browsing experience.
Read more related articles from this blog.