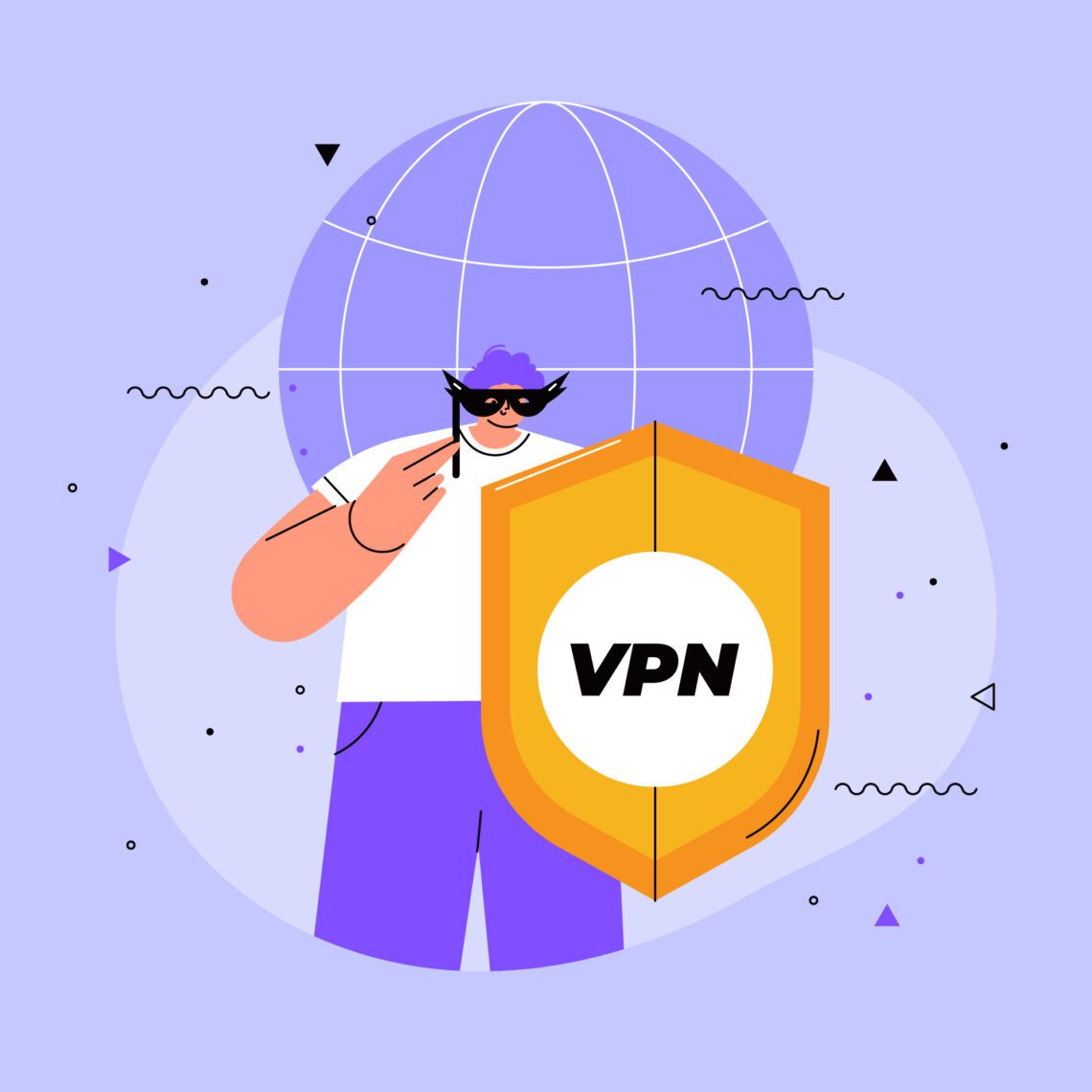 Browser with free VPN: Rits Browser
In today's digital age, online privacy and security have become more important than ever. With the rise of cyber threats and data breaches, it's crucial to protect your online activities and personal information. One of the best ways to do this is by using a VPN (Virtual Private Network) when browsing the internet. A VPN creates a secure and encrypted connection between your device and the internet, making it difficult for anyone to track your online activities or steal your data. In this article, we'll take a closer look at Rits Browser, a browser with a free VPN that is quickly gaining popularity among users.
Rits Browser is a fast, secure, and user-friendly browser for Android that offers a range of features designed to enhance your browsing experience. One of the standout features of Rits Browser is its built-in VPN. Rits Browser's built-in free VPN sets it apart from competitors that need separate apps or extensions. The VPN is included in the browser, so no extra software installation or separate subscription is required.
A trusted third-party provider powers the VPN in Rits Browser, ensuring the latest encryption standards protect your online activities. You can bypass geographic restrictions and access blocked content in your region with the VPN included in Rits Browser. Great for accessing blocked streaming services or websites in other countries.
Another impressive feature of Rits Browser is its speed. The browser optimizes the quick loading of web pages even when using the VPN. This is particularly useful for users who live in areas with slow internet connections. With Rits Browser, you can browse the web seamlessly without having to worry about slow loading times or buffering.
Rits Browser also places a strong emphasis on security. The browser features a range of security measures to protect privacy and keep data safe. The browser blocks intrusive ads and prevents them from tracking your browsing behavior with its built-in ad blocker. It also supports private browsing, which allows you to browse the web without leaving any traces on your device.
In addition to its built-in VPN and security features, Rits Browser also offers a range of customization options. You can customize the browser's theme, font size, and other settings to suit your preferences. The browser also supports a range of add-ons and extensions that allow you to extend its functionality even further.
In a nutshell, Rits Browser is an excellent choice for users who are looking for a fast, secure, and user-friendly browser with a built-in VPN. Its range of features and customization options make it a versatile browser that can be tailored to suit the needs of individual users. If you're in the market for a new browser with a built-in VPN, give Rits Browser a try and see how it can enhance your browsing experience while keeping you safe and secure online.
Learn more about Rits Browser from this link.