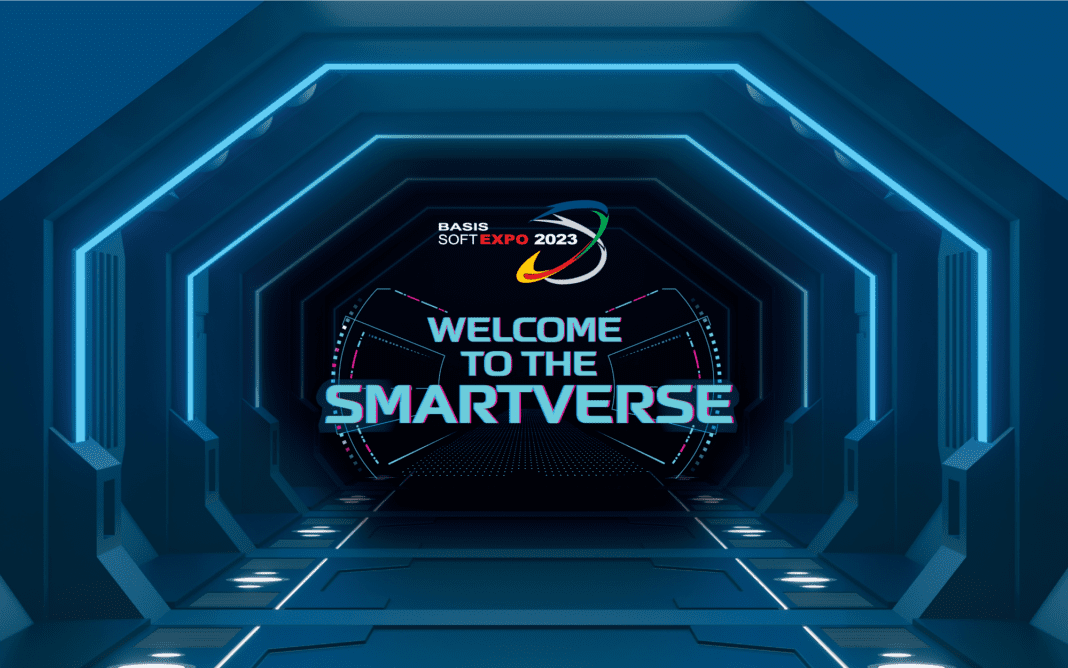 BASIS SoftExpo: Bangladesh's Premier Technology Exhibition and Conference
BASIS SoftExpo is an annual technology exhibition and conference held in Bangladesh, a country that has seen rapid growth in its software and ICT industry in recent years. According to a report by the Bangladesh Association of Software and Information Services (BASIS), the country's ICT industry has grown by over 40% annually since 2010, making it one of the fastest-growing ICT markets in the world.
Several factors have fueled this growth, including the government's promotion of the industry through policies and incentives, the abundance of skilled IT professionals, and the widespread adoption of digital technologies across different sectors of the economy.
BASIS SoftExpo, organized by BASIS, has played a significant role in promoting and showcasing the latest innovations and technologies in the country's ICT industry every year. The event has become a platform for local and international companies to showcase their products and services, and for entrepreneurs and startups to connect with investors and potential partners.
The exhibition features a wide range of technologies, including software development, mobile application development, e-commerce, digital marketing, and cybersecurity. The seminars and workshops cover a variety of topics, such as emerging technologies, entrepreneurship, and the future of the industry.
In recent years, BASIS SoftExpo has also focused on promoting the use of digital technologies to drive economic growth and improve the quality of life for citizens. For example, in 2020, the event's theme was "Digital Bangladesh: Smart Future," which aimed to showcase the role of technology in building a more sustainable and inclusive future for the country.
BASIS SoftExpo 2023
The theme of BASIS SoftExpo 2023 is "Bringing on the SmartVerse" which aims to showcase how technology can drive economic growth and create new opportunities for businesses and individuals in Bangladesh. The event will feature a range of exhibitions, seminars, workshops, and networking opportunities, covering topics such as e-commerce, fintech, artificial intelligence, and cybersecurity.
People recognize BASIS SoftExpo as a key driver of job creation and economic growth in Bangladesh. According to a report by the World Bank, the ICT industry has the potential to create over 1.5 million jobs in the country by 2025, and SoftExpo is playing a critical role in promoting this growth.
BASIS SoftExpo is a valuable platform for anyone interested in the software and ICT industry in Bangladesh and this year it happened at Bangabandhu Bangladesh-China Friendship Exhibition Center, Arunachal, Bangladesh from 23rd February to 26th February 2023. The event not only showcases the latest innovations and technologies but also promotes entrepreneurship and job creation in the sector. BASIS SoftExpo's vital role in propelling economic growth and creating opportunities continues due to rapid industry growth. Check out the BASIS SoftExpo website from this link.
Read more related articles from this blog.