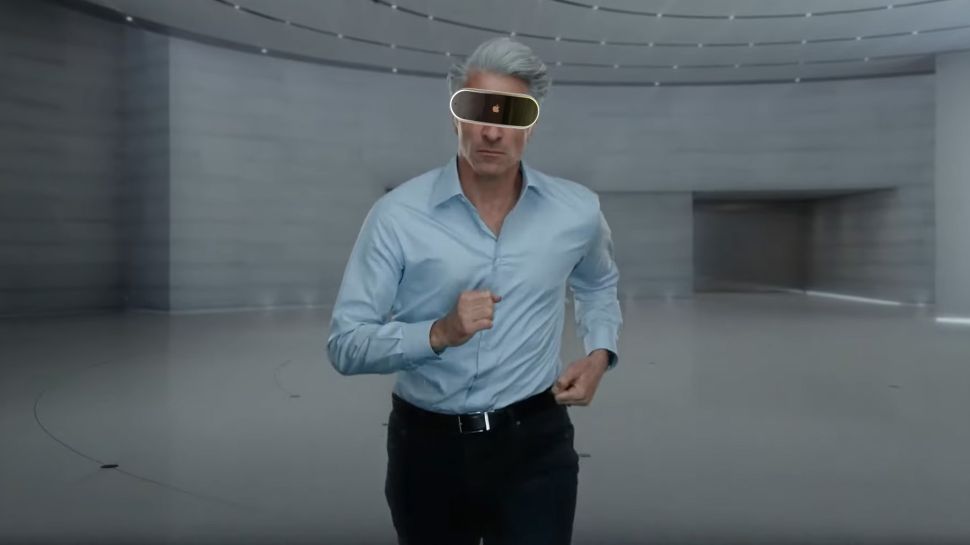 Apple's Mixed Reality Headset: The Hype and the Reality
Apple is planning to release a mixed-reality headset, but some experts predict that it may not be successful due to several factors. The company plans to introduce the headset by June 2023 and hopes to capture a significant share of the growing virtual and augmented reality market. Let's check out the facts about Apple's Headset.
The headset is expected to feature advanced technology, including eye-tracking sensors and 8K displays, but it may not be enough to entice consumers to make the switch from traditional devices. Apple's reliance on proprietary software and hardware could also limit the headset's compatibility with third-party applications and devices.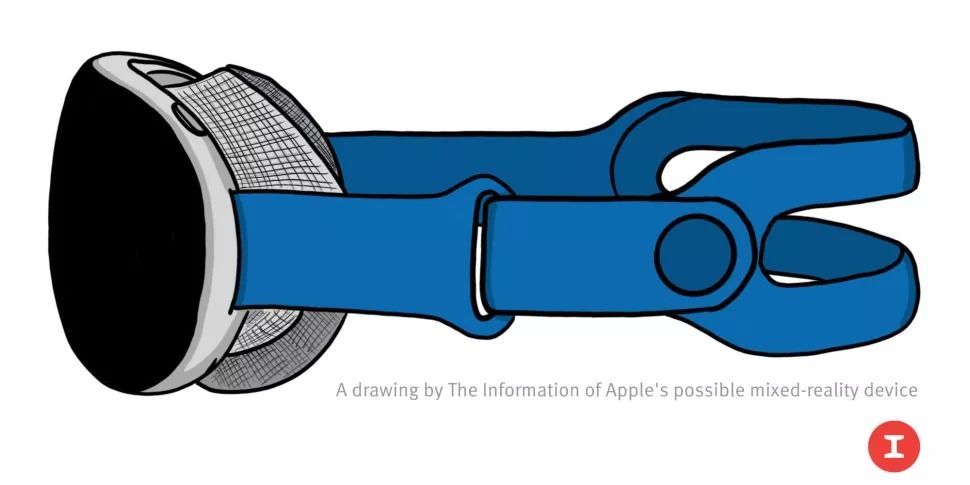 Furthermore, the high price tag of the headset, estimated to be around $3,000, maybe a deterrent for many consumers. The limited target audience, consisting mostly of tech enthusiasts and professionals, may not be enough to sustain the product's success in the long term.
Apple has a track record of producing innovative and successful products, but the mixed reality headset may prove to be a challenge. The competition in the virtual and augmented reality market is fierce, with established players like Microsoft and Facebook already offering their own versions of the technology.
In conclusion, while Apple's mixed reality headset may offer advanced technology and features, it may not be enough to ensure its success in the market. The high price point and limited target audience, combined with strong competition, could lead to the headset being a flop. Only time will tell whether the headset will be a hit or miss for Apple.
Read more from teh financial time.
Check out more updated on latest gadgets.
Banner Image: Apple/Antonia De Rosa
Install Rits Browser on your phone and protect your privacy.