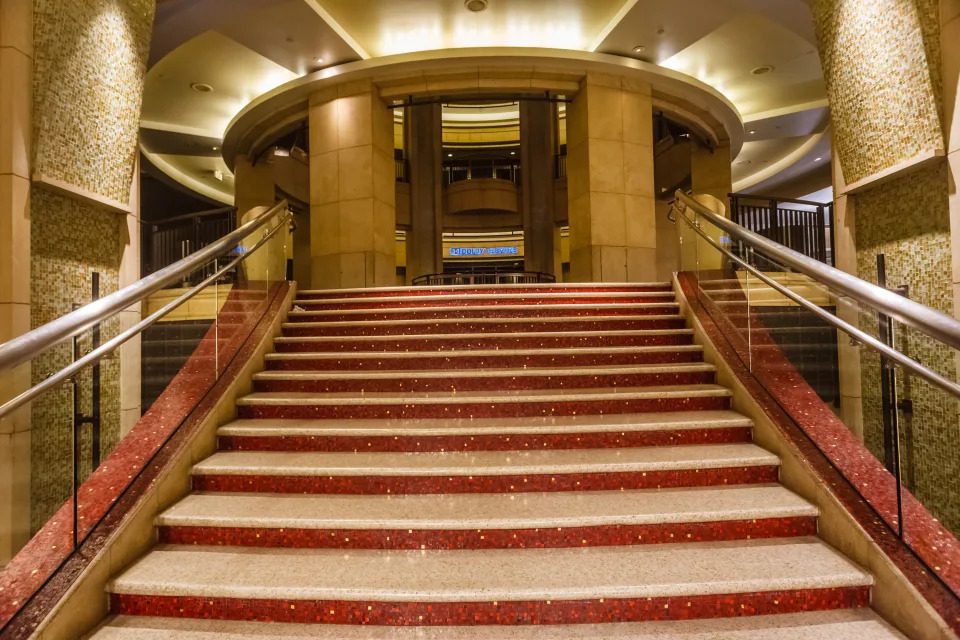 How to Watch the Oscars 2023 Red Carpet: Here is how
The 2023 Oscars red carpet is one of the most glamorous events of the year, featuring celebrities donning their finest outfits and making grand entrances. If you want to catch all the action and excitement of this year's red carpet, there are several ways to tune in and watch. Let's explore how to watch the Oscars 2023?
One option is to watch the red carpet coverage on television. Many networks, such as ABC and E!, will provide live coverage of the event. If you don't have access to cable, there are also several streaming services, such as Hulu Live, that offer access to live television. You can find more at this link.
How to Watch the Oscars 2023 online?
The 2023 Oscars is an eagerly anticipated event in the entertainment industry, and the red carpet coverage is a significant part of the evening's festivities. There are several ways to catch the action, and one option is to stream the coverage online.
Numerous news and entertainment websites, such as Yahoo Entertainment, will provide live coverage of the event on their websites. Additionally, social media platforms such as Twitter and Instagram will also offer live coverage and behind-the-scenes glimpses of the red carpet.
If you're a fan of particular celebrities, you can also follow their social media accounts to catch their red-carpet moments. Throughout the night, many celebrities will post photos and videos of their outfits and interactions with other celebrities.
In conclusion, there are multiple ways to tune in and watch the 2023 Oscars red carpet, whether on television, online, or through social media. Make sure not to miss out on this glamorous event and all the excitement it brings.
Read more news from the showbiz world.
Photo: Getty Images