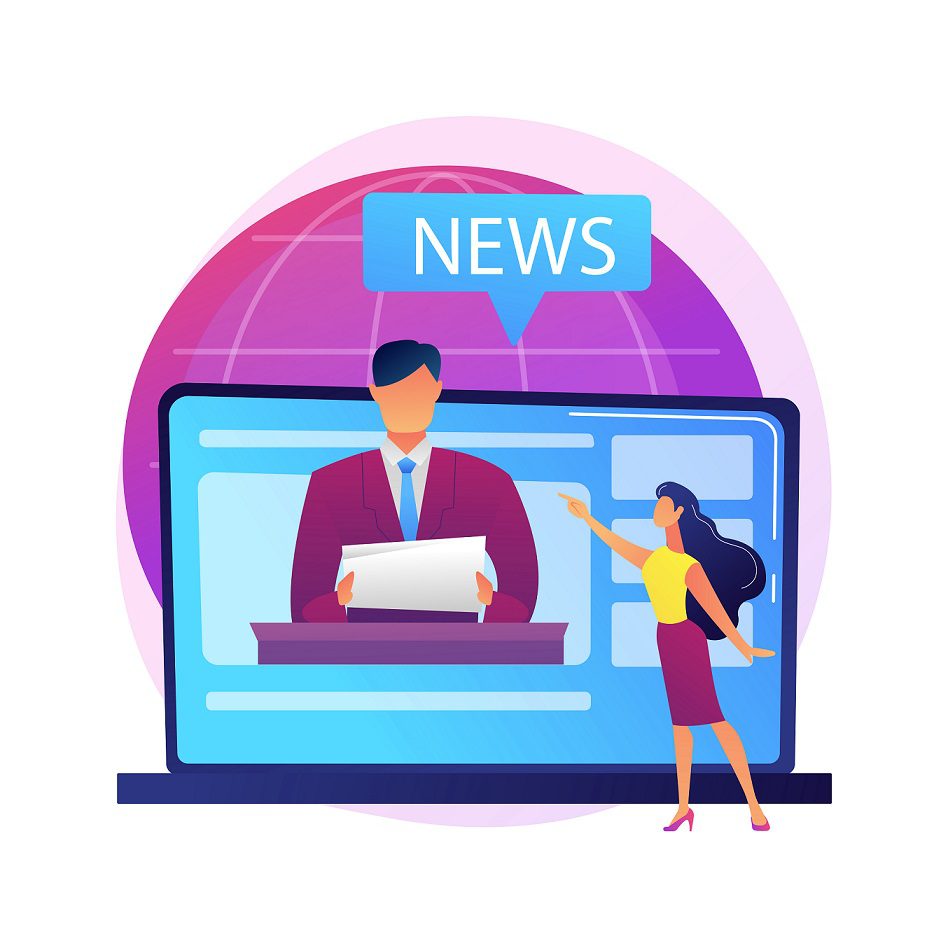 What are some of the top U.S. news websites?
Keeping up with the latest news is important, whether it's local, national, or international. With the vast amount of information available online, it can be overwhelming to find reliable sources of news. Fortunately, there are many top news websites in the United States that offer trustworthy and up-to-date coverage of current events.
CNN, The New York Times, Fox News, NBC News, The Washington Post, ABC News, USA Today, HuffPost, Reuters, and CBS News are just a few examples of the many reputable news websites available in the United States. Each of these websites has its own style and focus, but all of them offer in-depth reporting on a wide range of topics, from politics and business to sports and entertainment.
While these websites are easily accessible through any web browser, using Rits Browser can provide a better reading experience. Rits Browser optimizes reading news and articles on mobile devices with its fast, lightweight, and user-friendly design. This Browser App simplifies reading the news with features such as ad blocking, customizable fonts, and night mode, removing distractions.
It provides security and privacy features like HTTPS Everywhere and fingerprinting protection for safe browsing. Rits Browser allows offline reading by saving pages, making it effortless to stay updated on news without internet access.
Many top news websites in the US provide reliable and current coverage of events happening around the world. Using Rits Browser can enhance your reading experience by providing a fast, user-friendly, and secure way to access and enjoy news articles on your mobile device. Download Rits Browser today and start enjoying your favorite news websites in a better way.
Recommended for you: Read more related articles from this blog.