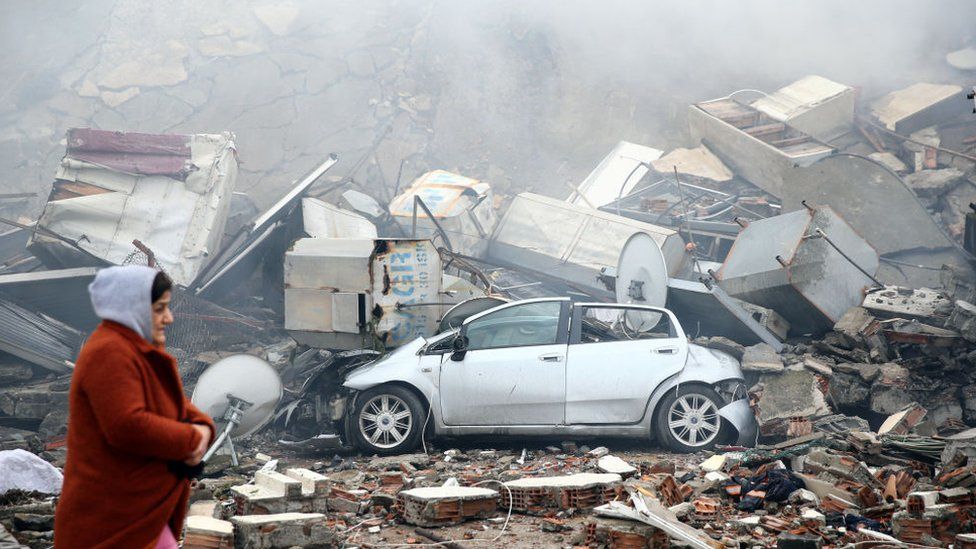 Powerful quake leaves thousands dead in Turkey and Syria
An earthquake of magnitude 5.3 struck Turkey and Syria eastern province of Elazig on Friday, according to the country's Disaster and Emergency Management Presidency.
The earthquake was felt in neighboring provinces, including Malatya and Bingol. According to the Turkish Interior Minister, several buildings in Elazig were damaged and residents were being evacuated as a precaution.
Rescue teams have been dispatched to the area of Turkey and Syria and are working to locate any potential victims of the earthquake. The country's Ministry of Health has also sent medical teams to the region to assist with any potential injuries.
Turkey and Syria are located in active seismic zone and experience earthquakes regularly. The country has implemented strict building codes in recent years to minimize damage and loss of life in the event of an earthquake.
Updates on the situation will be provided as they become available.
Read more news.
Source: BBC