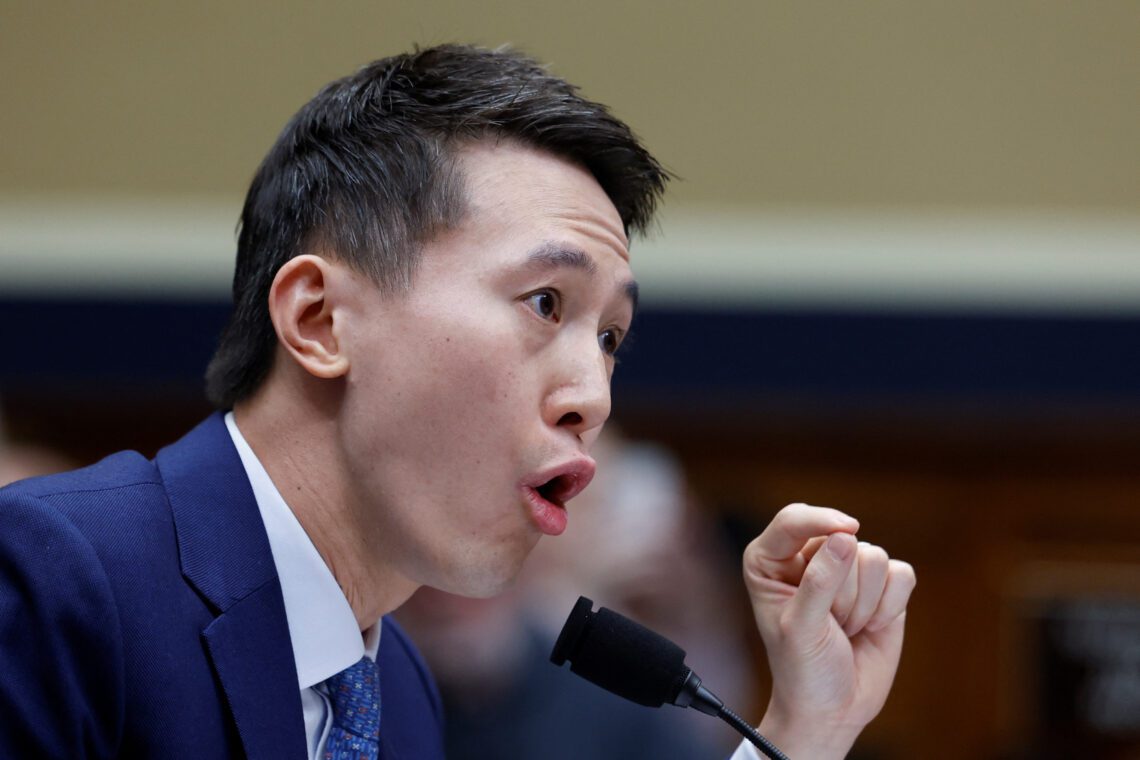 TikTok CEO Faces Congressional Hearing Amid Potential US Ban
TikTok CEO, Zhang Yiming, faces a congressional hearing on Capitol Hill in front of the Subcommittee on Consumer Protection and Commerce. The hearing is focused on examining the privacy, security, and content moderation practices of TikTok, which has been under fire in recent months due to concerns over its relationship with China.
The social media platform, which is owned by Chinese company ByteDance, has become increasingly popular in the United States, with over 100 million active users. However, lawmakers have raised concerns that the app could be used by the Chinese government to collect sensitive data on American citizens or to spread disinformation and propaganda.
The hearing is part of a broader effort by lawmakers to scrutinize the operations of tech companies and their impact on American society. TikTok is not the only platform that has come under fire in recent years, with Facebook, Twitter, and Google all facing criticism over issues such as data privacy, hate speech, and misinformation.
During the hearing, Yiming faced questions from lawmakers about TikTok's data collection practices, as well as its content moderation policies. Lawmakers expressed concern that the app could be used to spread extremist content or to target vulnerable populations, such as children.
Yiming defended the company's practices, noting that TikTok has taken steps to ensure that user data is protected and that content is appropriately moderated. He also emphasized that the company operates independently of the Chinese government and that user data is stored in the United States.
Despite these assurances, lawmakers remain skeptical of the company's relationship with China, and several have called for a ban on the app. In fact, former President Trump attempted to ban the app last year, citing national security concerns, but the ban was temporarily halted following a legal challenge.
With the Biden administration now in power, the possibility of a TikTok ban has resurfaced, and the current hearing is likely to play a significant role in shaping the future of the app's presence in the United States. Many lawmakers have expressed concern that TikTok could be used as a tool for Chinese espionage or propaganda, and they have called on the administration to take action to protect American citizens.
The outcome of the hearing remains to be seen, but it is clear that TikTok's future in the US hangs in the balance. As concerns over data privacy and national security continue to grow, it is likely that lawmakers will continue to scrutinize the operations of tech companies, and that platforms such as TikTok will face increasing pressure to demonstrate that they are operating in the best interests of their users and of the country as a whole.
Read more Related articles from this blog.