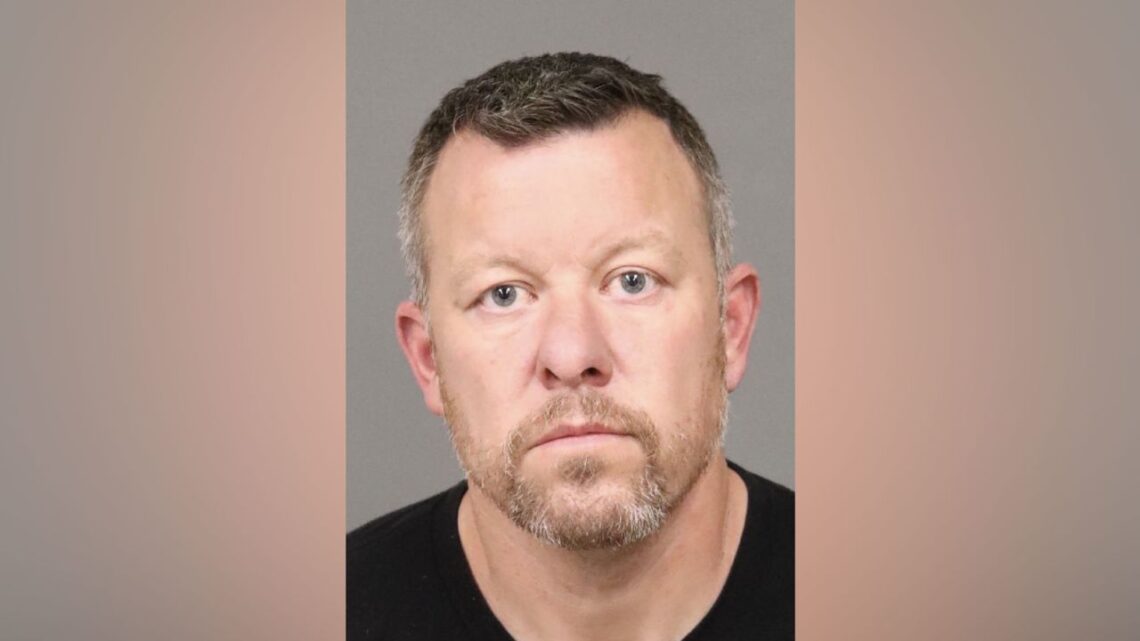 Paul Flores Sentenced to 25 Years to Life for the Murder of Kristin Smart
Paul Flores has finally been sentenced to 25 years to life for the murder of Kristin Smart, a 19-year-old college student who disappeared in 1996, following a long-awaited verdict. The case remained unsolved for decades until new evidence surfaced, leading to Flores' arrest in 2020.
The trial, which lasted for several months, saw prosecutors present a mountain of evidence, including testimony from witnesses, DNA evidence, and forensic analysis of Smart's remains. Flores received a verdict of first-degree murder, with special circumstances of murder during the commission of rape and attempted rape.
The verdict brought closure to Smart's family, who had waited for more than two decades for justice. In a statement read by the family's lawyer, they expressed their gratitude to the prosecutors, law enforcement, and jurors for their hard work in bringing Flores to justice.
The case emphasized campus safety and the necessity for policies preventing sexual assault and violence toward women. After a party near the campus, Smart disappeared, and university officials mishandled her case by failing to take prompt action in the investigation.
Sentencing Flores sends a message that perpetrators of violence against women will be accountable for their actions, no matter how long justice takes. It reminds us that we must implement policies to prevent sexual violence and ensure prompt and fair action to protect women on campuses and beyond.
The end of Paul Flores chapter:
In conclusion, the sentencing of Paul Flores for the murder of Kristin Smart marks the end of a long and painful chapter for her family and friends. The case highlights the necessity of justice, accountability, and stronger policies to safeguard women from sexual assault and violence.
Check out the internet for more news about Paul Flores.
Read more current news for Rits Blog.
Install Rits Browser on your phone now and engage with news whenever you want.
Photo: SLO County Sheriff