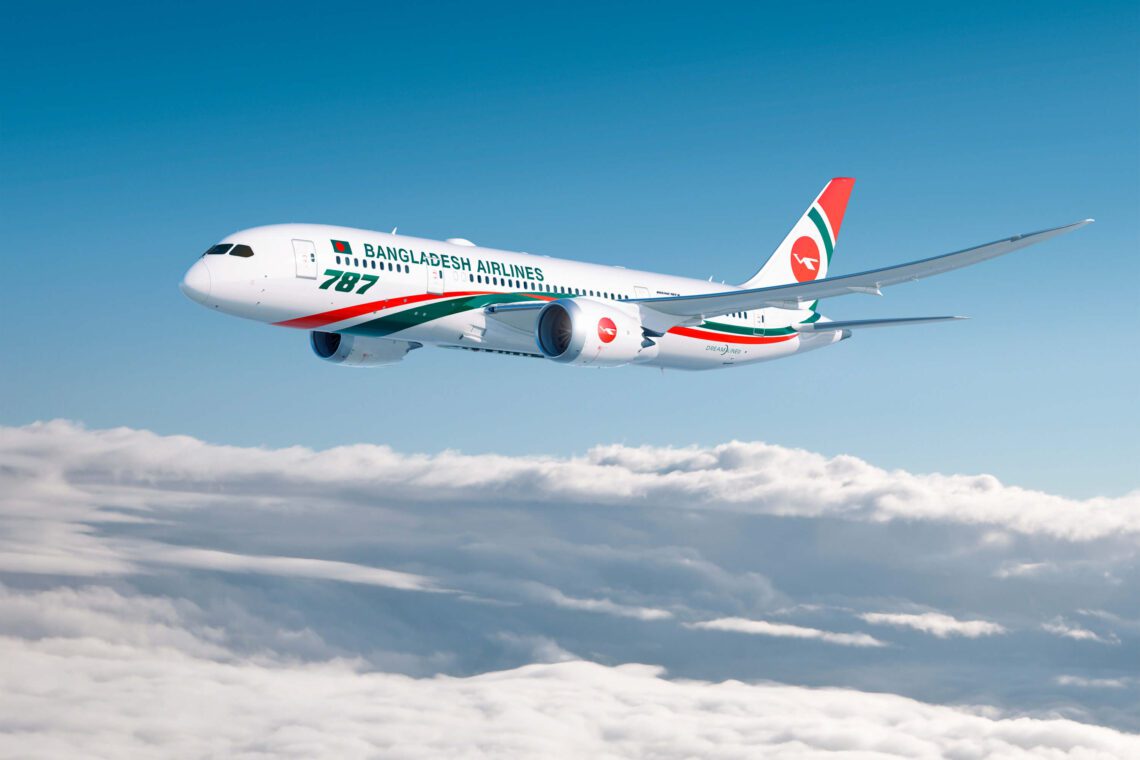 Hackers at the Controls: Biman Bangladesh Airlines' Email Server Compromised
March 23th: The National flag carrier of Bangladesh, Biman Bangladesh Airlines under the hacker's control. It is under investigation after a ransomware attack on its email server. The attack has reportedly compromised the security of the airline's email communications, leading to the grounding of all flights for several hours.
Hackers demanded a large ransom in 10 days or would leak information, putting Biman Bangladesh Airlines at risk.
The incident highlights the growing threat of cyberattacks in the aviation industry, which is a prime target for cybercriminals due to the sensitive and confidential nature of the information involved. The airline's IT team has been working tirelessly to identify the source and scope of the attack, while also taking necessary measures to prevent any further damage.
Ongoing investigations raise concerns about how the attack may affect the airline's operations and reputation. This event highlights the criticality of strong cybersecurity measures in aviation to prevent similar threats.
Biman Bangladesh Airlines is not the only airline to have fallen victim to a cyberattack in recent years. In 2018 cyberattack on British Airways exposed the personal and financial data of 380k passengers, necessitating better cybersecurity measures. The incident resulted in a fine of £183 million, highlighting the potential financial consequences of such attacks.
Cyberattacks threaten aviation; airlines must protect data with proper measures to ensure safety. This includes investing in robust cybersecurity measures, such as regular system updates, staff training, and advanced threat detection technologies.
The world's growing dependence on technology emphasizes the need to prioritize the security of our digital systems. Cyberattacks are a serious threat, and we must all take responsibility to safeguard ourselves and our organizations.
UPDATE: State Minister Mahbub Ali stated that there is no evidence of leaked information regarding the cyber attack. The necessary measures have been taken, including filing a general diary and taking action in cybercrime cases.
Read more related articles from this blog.