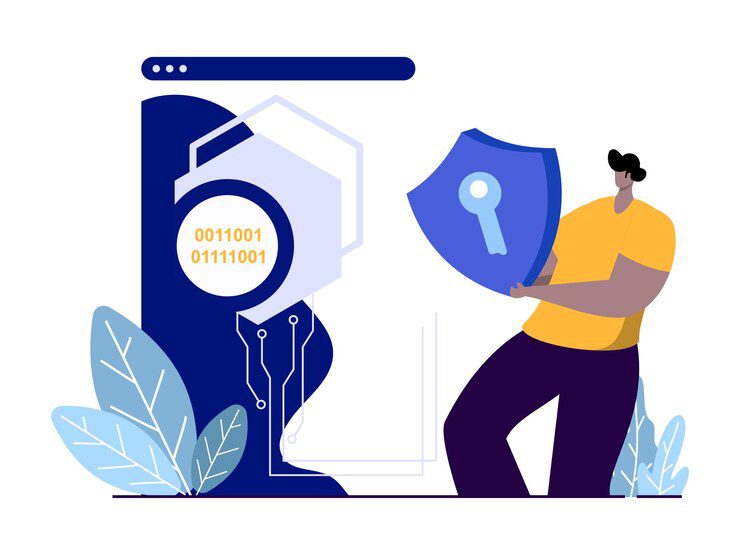 Discover the Best Mobile Browser for Your Android Phone: Ensuring Your Privacy and Security.
You need the best mobile browser for your Android phone because Android smartphones have become an essential part of our daily lives. Mobile devices are essential for tasks like email checking, social media browsing, and staying connected with family. We spend a significant amount of time on our mobile devices. Therefore, having a reliable and efficient browser that guarantees our safety is crucial. In this article, we'll be discussing the best mobile browser which gaining popularity among millennial users in 2023.
Made in Bangladesh(deshi browser with international quality):
The Bangladeshi software development company, Raise IT Solutions Ltd., developed this safe browser, and users worldwide quickly embraced it. Raise IT Solutions has over 18 years of experience and is dedicated to delivering high-quality software solutions, and Rits Browser is a testament to that commitment. Rits Browser used the same Chromium engine that was used in the most popular Chrome browser and optimized it to make it smaller and faster in speed.
It boasts a range of features designed to enhance your browsing experience, including speed, security, and user-friendliness. So why not give Rits Browser a try today and see what all the fuss is about? Download the best android browser now.
Super fast browsing speed(3x faster than traditional browser):
Rits Browser's standout feature is its optimized speed, even on slow internet connections, making it ideal for users in areas with the poor network coverage. With Rits Browser, you can browse the internet without worrying about slow loading times or buffering.
Cool & user-friendly interface:
The impressive feature of Rits Browser is its user interface, which has been designed to be user-friendly and intuitive, even for non-tech-savvy users. The interface is simple and neat, with all necessary features conveniently accessible from the main screen. Furthermore, the browser supports tabbed browsing, enabling users to open multiple tabs at the same time and switch between them smoothly.
Most secure, reliable & best mobile browser:
Rits Browser prioritizes security by providing various security features that safeguard your privacy and protect your data. For instance, the browser has implemented TLS 2.5 secured connection from your app to our server. It is impossible for a hacker to hack your data using multiple supercomputers.
Rits Browser provides users with reward points based on their internet usage, regardless of their online activities. These points can be redeemed for mobile top-ups, products, or even cash.
Play free games with the best mobile browser:
Rits browser offers 500+ online games within the browser. Users can easily play those games and earn 2x browsing points. Isn't it a super combination of earning while having fun?
The best mobile browser that respects your privacy:
Rits Browser offers not only impressive speed, user interface, and security features but also a broad range of customization options. Users can effortlessly customize the browser's theme, font size, and other settings to match their preferences. In addition, It prioritizes your privacy, as it doesn't collect your browsing history or data. Moreover, it supports private browsing, which enables you to browse the internet without leaving any traces on your device.
Enjoy the free content on the best mobile browser:
This is the only browser that offers you unlimited free content that you have to pay to enjoy. But Rits browser believes content is the life of the internet and it should be enjoyed for free. Users can enjoy News, Articles, live TV, Radio, movies, and videos for free.
In a nutshell, Rits Browser is an exceptional option for Android users seeking a speedy, secure, and easy-to-use browser. The range of customization options and features makes Rits Browser versatile and able to meet the unique needs of its users. Consider trying Rits Browser for your Android device to see how it can enhance your browsing experience.
Read more related articles from this blog