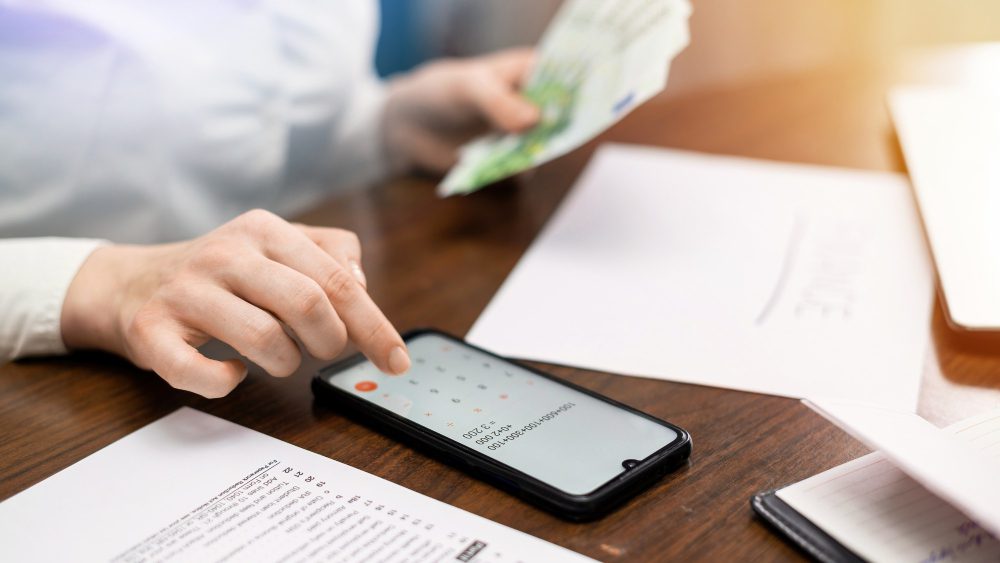 How to Open a Bank Account in the UK: A Step-by-Step Guide.
If you're moving to the UK or simply need to open a bank account, this guide is for you. In this article, we'll cover everything you need to know about opening a bank account in the UK, including the types of accounts available, what documents you'll need, and the process for opening an account.
Types of Bank Accounts in the UK
There are several types of bank accounts in the UK, including current accounts, savings accounts, and student accounts. The type of account you choose will depend on your individual needs and circumstances.
Current Accounts
Current accounts are the most common type of bank account in the UK. They allow you to manage your day-to-day finances and are ideal for paying bills, setting up direct debits, and making purchases.
Savings Accounts
Savings accounts are designed for those who want to save money and earn interest on their deposits. There are many different savings accounts available in the UK, so it's important to compare different options and choose the one that's right for you.
Student Accounts
Student accounts are designed specifically for students and offer a range of benefits, including overdrafts and special interest rates. To be eligible for a student account, you must be a full-time student at a UK university.
Documents You'll Need
When opening a bank account in the UK, you'll need to provide the following documents:
Proof of ID, such as a passport or driving license
Proof of address, such as a utility bill or bank statement
Proof of student status (if applicable)
Proof of income (if applicable)
The Process for Opening a Bank Account
The process for opening a bank account in the UK is straightforward and can usually be done in person or online.
Choose the type of account you want to open
Find a bank that offers the type of account you want
Gather the necessary documents
Arrange a time to meet with a bank representative (if opening in person)
Complete the application form and provide the necessary documents
Wait for your account to be approved
Set up online banking and start using your new bank account
Opening a bank account in the UK is a simple and straightforward process. With a range of different accounts available, you're sure to find the one that's right for you. Just remember to gather the necessary documents and choose a reputable bank to ensure a smooth process.