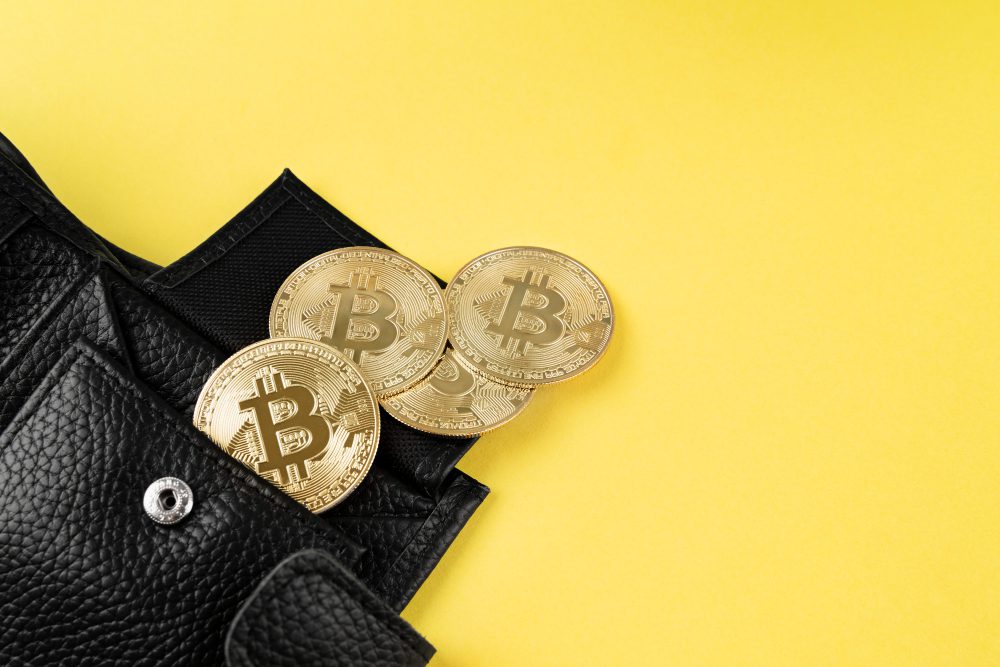 Bitcoin and Ethereum Slip Ahead of US Consumer Confidence Report: Technical Analysis
Bitcoin and Ethereum, two of the largest cryptocurrencies in the market, have recently slipped in value ahead of the release of the US consumer confidence report. As a result, many crypto investors are eagerly watching to see what the report reveals and how it could impact the value of Bitcoin, Ethereum, and other cryptocurrencies.
Bitcoin, which had been trading above $23,200 earlier in the week, has now slipped below this level. As of On February 28, 2023, Bitcoin traded at approximately $23,000, indicating a 4% drop in the last 24 hours. Similarly, Ethereum was trading at around $1,662, which represents a decline of around 6% over the same period.
Anticipation of the US consumer confidence report could be a possible reason for the decline in Bitcoin and Ethereum prices. A decline in consumer confidence, as reported, can negatively affect the broader economy and, consequently, the cryptocurrency market.
From a technical analysis standpoint, both Bitcoin and Ethereum are currently trading below their key moving averages. Bitcoin is trading below its 50-day moving average, which is currently around $23,000. Ethereum is trading below its 50-day moving average, which is currently around $1,600.
In addition, both cryptocurrencies are showing bearish technical indicators on their charts. Bitcoin has formed a head and shoulders pattern, which is a bearish technical indicator that suggests the price could decline further. Ethereum has formed a double-top pattern, which is also a bearish technical indicator.
Despite these technical indicators, it is important to remember that the cryptocurrency market is highly volatile and unpredictable. Technical analysis can offer insights but isn't always reliable for predicting future price movements with certainty.
Investors in the cryptocurrency market should keep in mind the inherent risks associated with this emerging asset class. The market is highly volatile, and cryptocurrency prices can fluctuate wildly in response to a wide range of factors, including economic indicators, global events, and regulatory changes.
In conclusion, the recent decline in the price of Bitcoin and Ethereum ahead of the US consumer confidence report underscores the impact that economic indicators can have on the cryptocurrency market. Investors should pay attention to these indicators but should also be aware of the risks associated with investing in cryptocurrencies. As always, conducting thorough research and consulting with a financial professional before making any investment decisions is crucial.
See the current crypto price from this link.
Read more related articles from this blog.