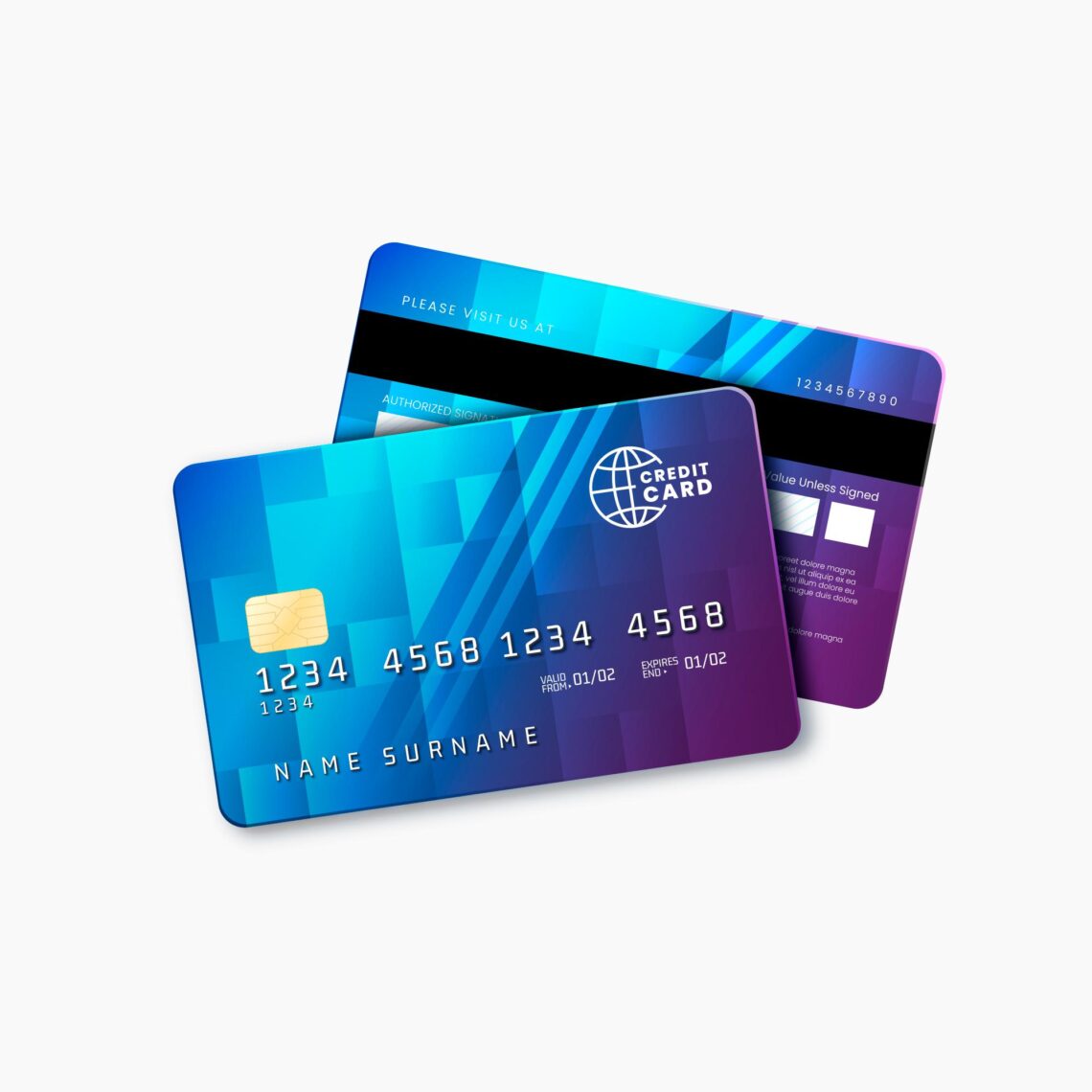 Choosing the Best Credit Card of 2023 for You in the USA
Credit cards have become an integral part of our daily lives in the USA. They offer convenience and flexibility when it comes to making payments, and they can also help you build your credit score if used responsibly. However, with so many different credit cards available, it can be overwhelming to choose the best one for you. In this blog post, we'll go over four easy steps to help you pick the best credit card of 2023 for your needs.
Step 1: Determine Your Credit Score
Your credit score is an essential factor when it comes to choosing a credit card. A higher credit score will generally mean that you qualify for better rewards and perks, while a lower credit score may limit your options. Check your credit score to get an idea of which credit cards you may be eligible for. You can check your credit score for free on websites like Credit Karma, Credit Sesame, Equifax, and many others.
Step 2: Consider Your Spending Habits
Your spending habits will determine the type of credit card that's best for you. If you're someone who travels frequently, you may want to consider a credit card that offers travel rewards or miles. If you spend a lot of money on groceries, a credit card that offers cashback or rewards for grocery purchases may be a good fit. Take some time to analyze your spending habits and choose a credit card that rewards you for your typical purchases.
Step 3: Compare Different Credit Cards
Once you've determined your credit score and spending habits, it's time to compare different credit cards. Look for cards that offer rewards and perks that align with your needs. You'll want to pay attention to things like annual fees, interest rates, rewards programs, and introductory offers. Some websites like NerdWallet, CreditCards.com, and Bankrate offer comparison tools to make this process easier.

Step 4: Apply for your best credit card of 2023:
After you've compared different credit cards and decided on one that's best for you, it's time to apply. Make sure you read the terms and conditions carefully before applying, so you know exactly what you're signing up for. You'll need to provide personal information like your name, address, and social security number when applying. Once you've been approved, make sure to use your credit card responsibly to build your credit score and avoid debt.
Check out the Nardwallet Best Card of 2023: click here
Choosing the best credit card for you can seem like a daunting task, but by following these four easy steps, you'll be able to find the perfect card for your needs. Remember to consider your credit score, and spending habits, compare different credit cards, and apply for the one that suits you best. With a little bit of research, you can find a credit card that rewards you for your everyday purchases and helps you build a better financial future.
Recommended for you: Read more related articles from this link.