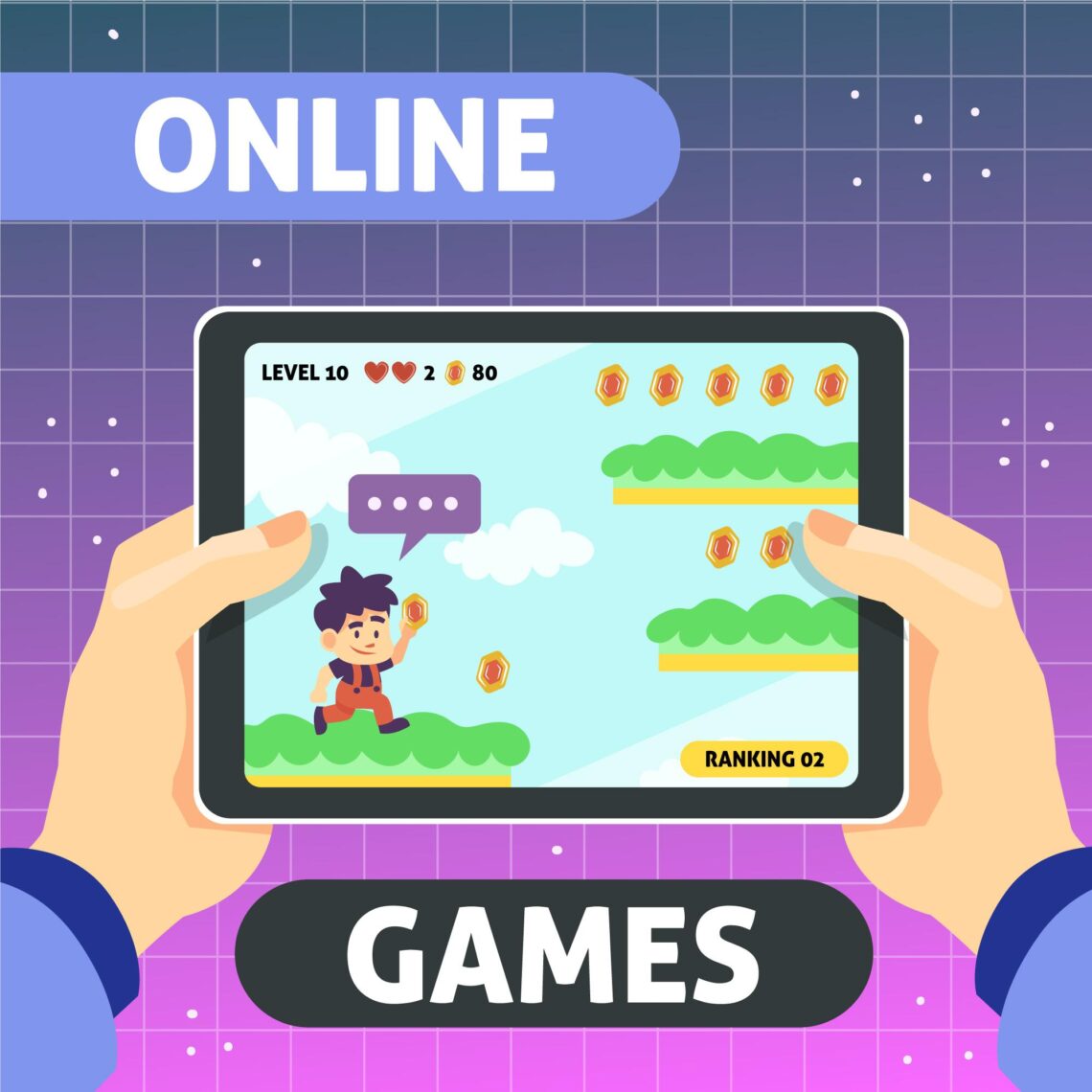 Mobile Browser Games: Play all the latest Games of 2023
Updated on 29th April: In today's world, online gaming has become one of the most popular pastimes. Whether you're an avid gamer or just someone looking for a fun way to pass the time, playing mobile browser games is a great way to get your fix. You can access them from anywhere with an internet connection, and they're free to play. And, with so many mobile browser games available in Rits Browser you can play and earn points anytime.
What are mobile browser games?
These are games you play directly in a mobile browser. You can access them from any device that has an internet connection without requiring any downloads or installations. Some popular examples of browser games include Candy Crush, Agar.io, and 2048.
Why play mobile browser games?
Browser games are a great way to pass the time, especially when you're on the go. You can play them on any device with an internet connection, making them accessible from anywhere. Additionally, they're usually free to play, so you don't have to worry about spending any money. Moreover, the Rits browser will give reward points for playing games inside the app.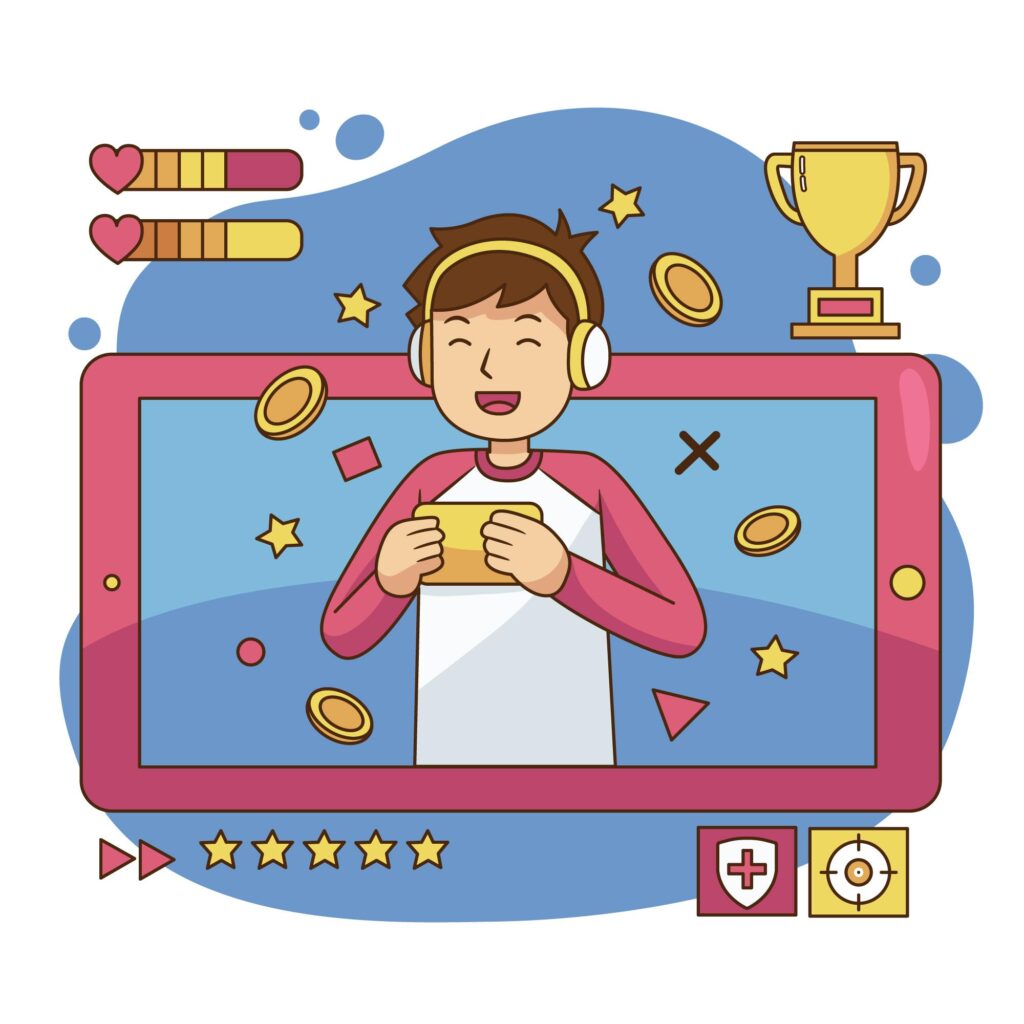 Why choose Rits Browser for playing mobile browser games?
Rits Browser is a top choice for playing browser games for several reasons. Rits Browser's design is optimized for mobile devices, which makes it easy to play games on the go and is its primary feature. It's also incredibly fast, so you won't have to worry about lag or delays while playing. Furthermore, Rits Browser has built-in ad-blocking, which prevents annoying ads from interrupting you while you play. Finally, it's completely free to use, so you don't have to worry about any hidden fees or charges.
How to get started with Rits Browser
Getting started with Rits Browser is easy. Simply download the app from your device's Play Store and install it. Once installed, open the app and start browsing the web and tap on the game icon. When you come across a browser game you want to play, simply tap on it and it will open directly in the browser.
Browser games are a fun and free way to pass the time. With so many games available, it can be difficult to find the right one. However, by choosing Rits Browser, you'll have a fast, reliable, and private browser that's perfect for playing your favorite browser games & earn reward points. So why not give it a try and start playing today?
Read more related articles from this blog.