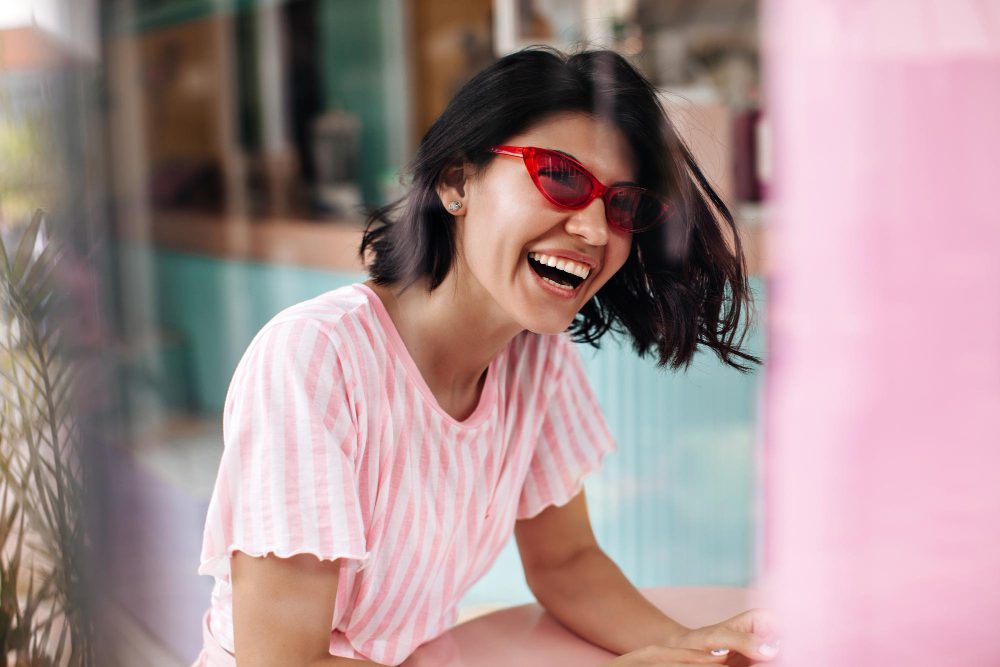 6 fun things to do if you are single on valentine's day
Valentine's Day is often associated with couples and romantic love, but that doesn't mean single people can't have fun on this holiday. Whether you're recently single or have always been, there are plenty of ways to make the most of this special day. Here are 6 fun things to do if you're single on Valentine's Day:
Treat yourself to a spa day. Indulge in some pampering and self-care by booking a massage, facial, or mani-pedi. You deserve it!
Plan a night out with friends. Whether it's a concert, a comedy show, or a night out at a fancy restaurant, make plans to celebrate with your friends. It's a great way to bond and make memories.
Volunteer your time. Giving back to your community can be incredibly rewarding, and it's a great way to spend Valentine's Day if you're feeling down. Look for local volunteer opportunities or organizations that align with your interests.
Plan a solo travel adventure. Whether it's a weekend getaway or a longer trip, now is the perfect time to plan a solo travel experience. It's a great way to explore new places, meet new people, and create unforgettable memories.
Take up a new hobby or join a club. Whether it's painting, writing, or joining a book club, taking up a new hobby can be an excellent way to meet new people and explore your interests.
Treat yourself to a romantic movie night. Though it's not a typical Valentine's Day activity, watching a romantic movie or series can be a great way to escape reality and forget about being single.
Valentine's Day doesn't have to be all about romantic love, it's a day to celebrate love in all its forms and that includes self-love. So, don't let being single hold you back from enjoying the holiday. Instead, take the opportunity to pamper yourself, spend time with friends, give back to your community, travel, try new things, and indulge in your favorite romantic movies. With these fun ideas, you'll be sure to have a Valentine's Day to remember!