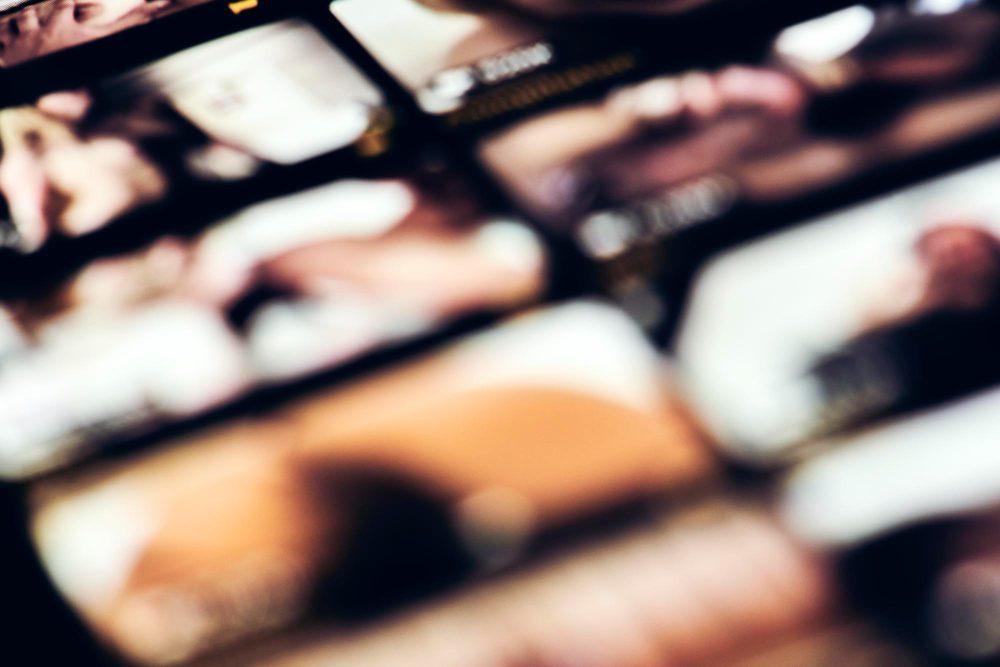 How to get rid of porn addiction?
Porn addiction can have a negative impact on one's personal and professional life, and it can be difficult to overcome on one's own. However, there are several steps that can help individuals overcome porn addiction:
Acknowledge the problem: Recognizing that you have a problem with porn addiction is the first step in seeking help.
Limit your exposure: Reduce the amount of time you spend on the internet and limit access to websites that contain porn.
Seek support: Talk to a trusted friend, family member, or a mental health professional about your addiction. Joining a support group can also be beneficial.
Practice mindfulness: Focus on the present moment and engage in activities that bring you joy. This will help you break the cycle of compulsively seeking out porn.
Develop healthy coping mechanisms: Find alternative ways to cope with stress and anxiety, such as exercise, journaling, or creative expression.
Change your environment: Remove items or access to technology that may trigger your addiction.
Seek professional help: A therapist or counselor can provide you with the support and guidance you need to overcome your addiction.
Create a new routine: Establishing a routine can help reduce the chance of falling back into old habits.
Seek accountability: Find someone who will hold you accountable for your actions, such as a friend or therapist.
Remain persistent: Overcoming porn addiction will take time and effort, but with persistence and dedication, it is possible to overcome.
Remember, everyone's journey to overcome porn addiction is different, so it is important to be patient with yourself and find the approach that works best for you.