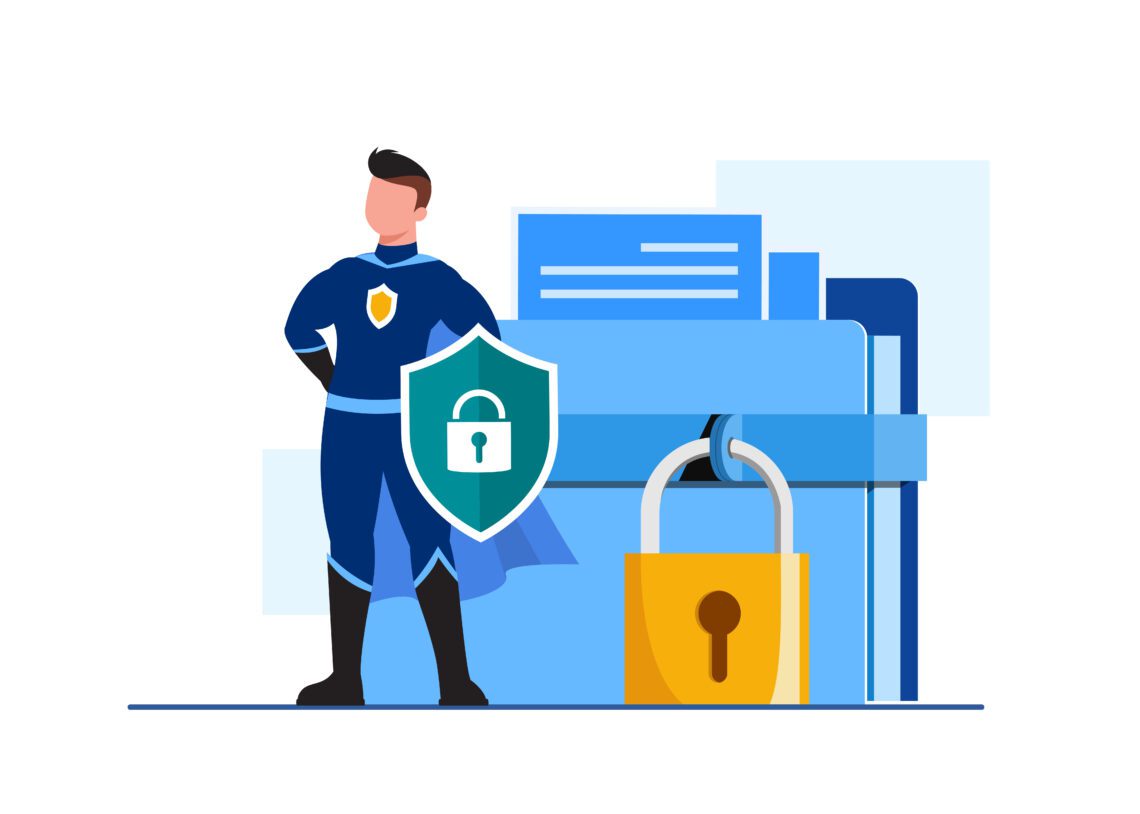 Rits Browser Launches New VPN Service: Rits VPN
Rits Browser, the innovative web browser that provides a faster, safer, and more secure browsing experience, is excited to announce the launch of its free reliable faster VPN Service, Rits VPN. This new service will allow users to enjoy even greater privacy and security online, as well as the ability to access geographically restricted content for their all devices.
What is a VPN?
Jump to a section of the content:
A VPN, or virtual private network, is a technology that enables users to create a secure and private network connection over the internet. By using a VPN, users can encrypt their internet traffic, making it impossible for anyone to view their online activity. In addition to providing greater privacy and security, VPNs also allow users to bypass content restrictions.
Why Use Rits VPN?
Rits VPN provides users with a number of benefits, including:
Security: Rits VPN encrypts all internet traffic, ensuring that users' online activity is safe and secure.
Privacy: Rits VPN masks users' IP addresses, making it impossible for anyone to track their online activity.
Access to Restricted Content: Users can access restricted content, such as streaming services or social media platforms, with Rits VPN.
High Speed: Rits VPN's high-speed servers provide users with fast and reliable internet connections.
Free Premium VPN Service for Primex Members:
As a special bonus, Primex members of Rits Browser will enjoy free premium 7 days of access to Rits VPN. This implies that users can enjoy the VPN service's advantages without any extra charges. Additionally, Rits Browser's commitment to providing the best online experience for its users is demonstrated through this offer.
"We are thrilled to be launching Rits VPN, which we believe will provide our users with even greater privacy, security, and access to online content for their all devices," said PR Manager for Rits Browser. "We are also excited to offer our 1 year Primex membership( $48 USD) for free with 36 months subscription to our premium VPN service, as a way of saying thank you for their continued support."
Rits VPN is now available for download on the Rits Buy website on a subscription basis. Rits VPN offers multiple pricing plans, including a free VPN and a bonus plan with additional free browser memberships. Moreover, this free reliable faster VPN Service provides users with a safe and secure online experience, giving them peace of mind about their online activity.
Read more related articles from this blog.