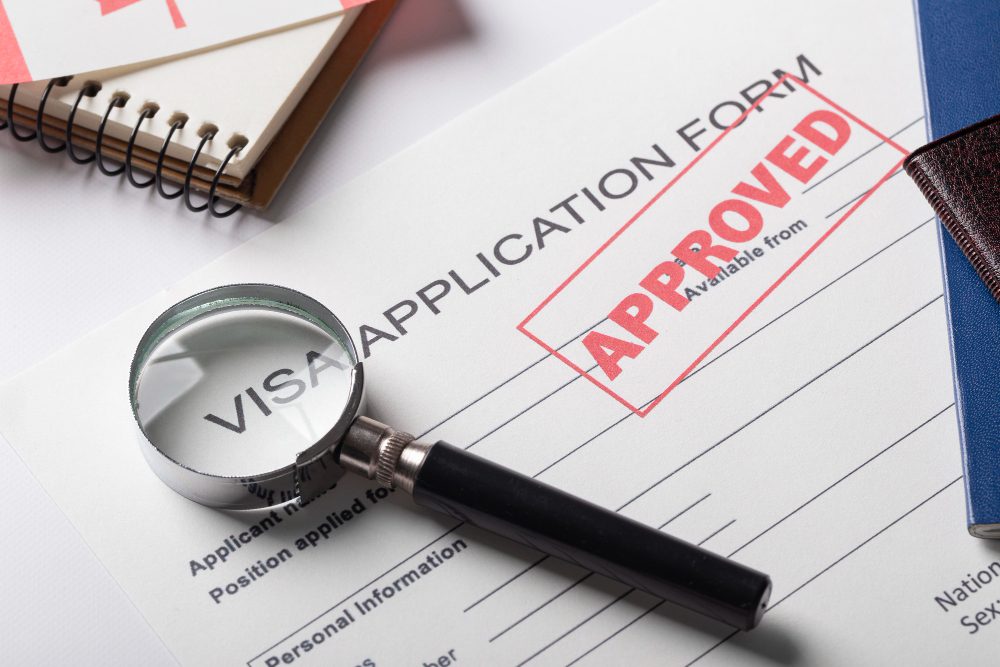 Complete Guide: How to Obtain an H-1B Visa?
The H-1B visa program allows U.S. employers to hire foreign workers in these specialized fields for up to six years. The h1b lottery program aims to assist companies in hiring highly skilled workers when there is a shortage of qualified American workers. Here are some steps to obtain this h1b lottery 2023 and find an employer:
Step1:Find a Job
To obtain this visa, you must first find a job with a US employer who is willing to sponsor your visa. You can search online job boards like Indeed, Monster, and LinkedIn to find an H-1B visa sponsor. You can also attend job fairs and network with professionals in your field. Additionally, some companies may have international recruiting programs or may actively seek out foreign workers with specialized skills.
Step2:Check if your employer is eligible to sponsor H-1B visas:
The US Citizenship and Immigration Services (USCIS) must approve your potential employer as an H-1B visa sponsor. USCIS approves employers with a valid EIN to participate in the H-1B visa program.
Step3:Submit the H-1B visa petition:
Once you have found an employer who is willing to sponsor your visa, they will need to submit an H-1B petition to the USCIS. The petition should include evidence that you have the required education and experience for the job, and that the job meets the qualifications.
Step4:Wait for the USCIS decision about the petition:
The USCIS will review your petition and decide whether to approve or deny it. After USCIS approves your petition, you will receive an approval notice, and you can proceed to apply for it at a U.S. consulate or embassy abroad.
Step5:Apply for the H1B lottery 2023:
After your petition is approved, you may apply for the visa (h1b lottery) at a US embassy or consulate in your home country. You will need to provide proof of your job offer, educational credentials, and other required documentation.
It's important to keep in mind that there is an annual cap on the number of these visas that can be issued each year(h1b lottery), and the demand for these visas usually exceeds the limit. Therefore, it is important to start the application process as early as possible.
Check out some videos about this visa.
Read more interesting blog posts about immigration.