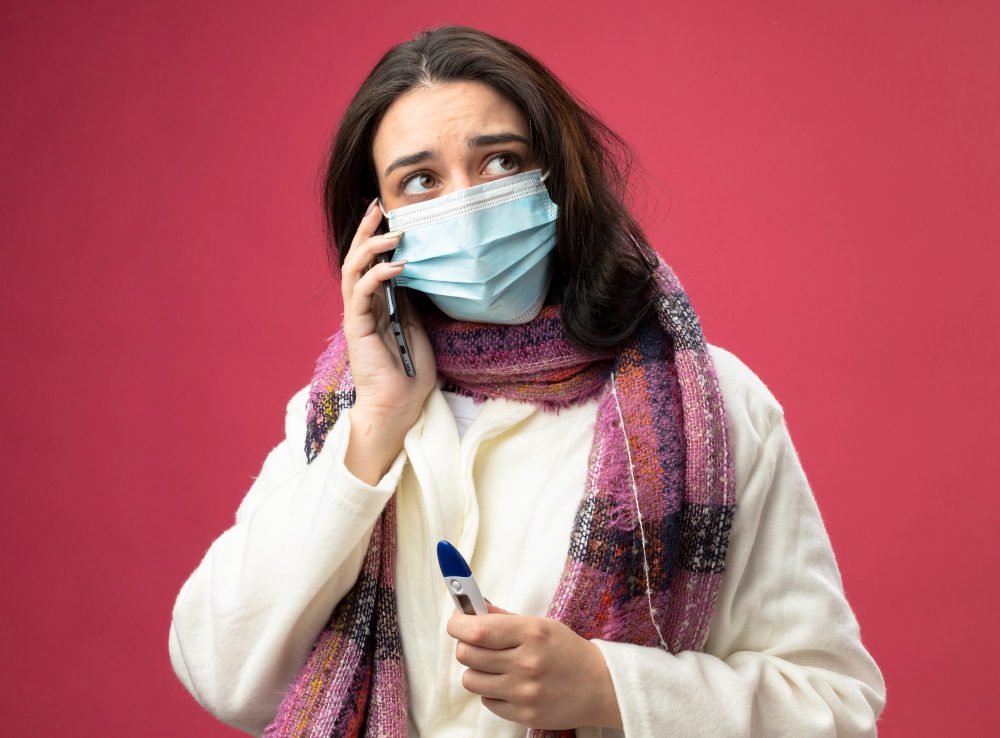 First 2 H3N2 virus Deaths in India
India has recorded its first two deaths from the H3N2 virus in the states of Haryana and Karnataka. The H3N2 virus, commonly known as the Hong Kong flu, is a strain of the influenza A virus and can cause severe respiratory illness.
The two patients who died were both over 60 years of age and had underlying health conditions. Moreover, the Haryana health department has issued an advisory to all districts to enhance surveillance for flu-like symptoms and to isolate any suspected cases.
H3N2 virus has been a cause for concern in many countries in recent years, as it has caused severe outbreaks in some areas. Symptoms of H3N2 virus can include fever, cough, sore throat, and body aches. Respiratory droplets spread the virus when an infected person coughs or sneezes.
The Indian government has also assured the public that it is taking all necessary measures to contain the spread of the virus. It has urged people to take precautions such as washing hands frequently, avoiding close contact with sick people, and covering their mouths when coughing or sneezing.
Watch H3N2 Influenza Symptoms, Treatment, and Safety Precautions.
In conclusion, the vaccination for H3N2 is available, and people who are at high risk, such as the elderly and those with underlying health conditions, are encouraged to get vaccinated. Health experts have advised people to take the necessary precautions to prevent the spread of the virus and to seek medical attention if they experience any symptoms.
Check the internet for more updates on this H3N2 Virus.
Want to be healthy? read health tips from this blog.