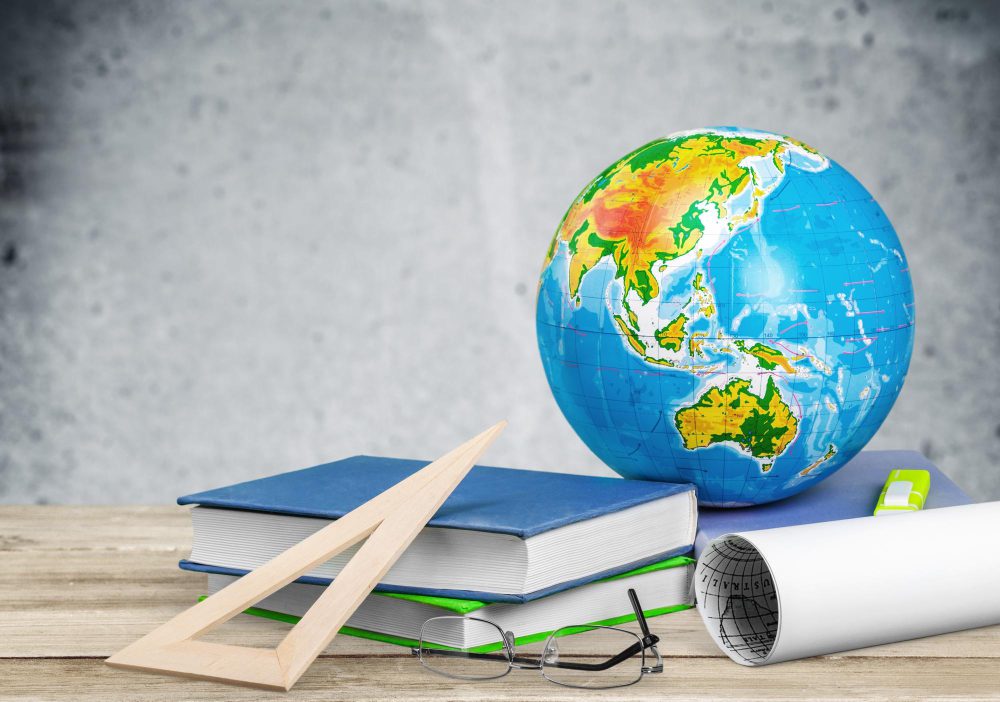 Study Abroad: Advice for Students Interested in Studying Abroad
Studying abroad is a life-changing experience that allows you to explore new cultures, gain valuable skills, and make lasting memories. If you're interested in studying abroad, here's some advice to help you make the most of the experience when you study abroad:
Research programs that you want to study:
Jump to a section of the content:
Start by researching study abroad programs that match your interests and goals. Look into the academic requirements, location, cost, and cultural experiences offered by each program.
Plan ahead:
Studying abroad requires careful planning. Make sure you have all the necessary documents, including a passport and visa. Arrange your travel and accommodations in advance and make sure you have a plan for managing your finances while abroad.
Embrace the culture:
Studying abroad is a unique opportunity to immerse yourself in a new culture. Be open-minded, try new foods, and participate in cultural activities. Take advantage of language classes and local events to enhance your experience.
Stay connected:
Studying abroad can be challenging, but staying connected with family and friends back home can help. Use social media, email, and video chat to keep in touch and share your experiences with loved ones.
Take advantage of opportunities:
Studying abroad offers a wealth of opportunities for personal and professional growth. Take advantage of internships, volunteer work, and cultural excursions to enhance your resume and gain valuable experience.
Here are some websites where students can research study abroad programs:
GoAbroad.com – This website offers a comprehensive database of study abroad programs, including reviews from past participants.
StudyAbroad.com – This website allows you to search for study abroad programs by location, program type, and academic field.
Institute of International Education – This website offers a variety of resources for students interested in studying abroad, including a directory of study abroad programs and scholarship opportunities.
US Department of State – The US Department of State's website provides information on travel advisories, passport and visa requirements, and other important information for students studying abroad.
International Student Exchange and Study Abroad Resource Center – This website offers information on study abroad programs, scholarships, and other resources for students interested in studying abroad.
Studying abroad is an exciting and rewarding experience that can have a positive impact on your personal and professional life. By researching programs, planning ahead, embracing the culture, staying connected, and taking advantage of opportunities, you can make the most of your study experience.
Read more related articles from this blog