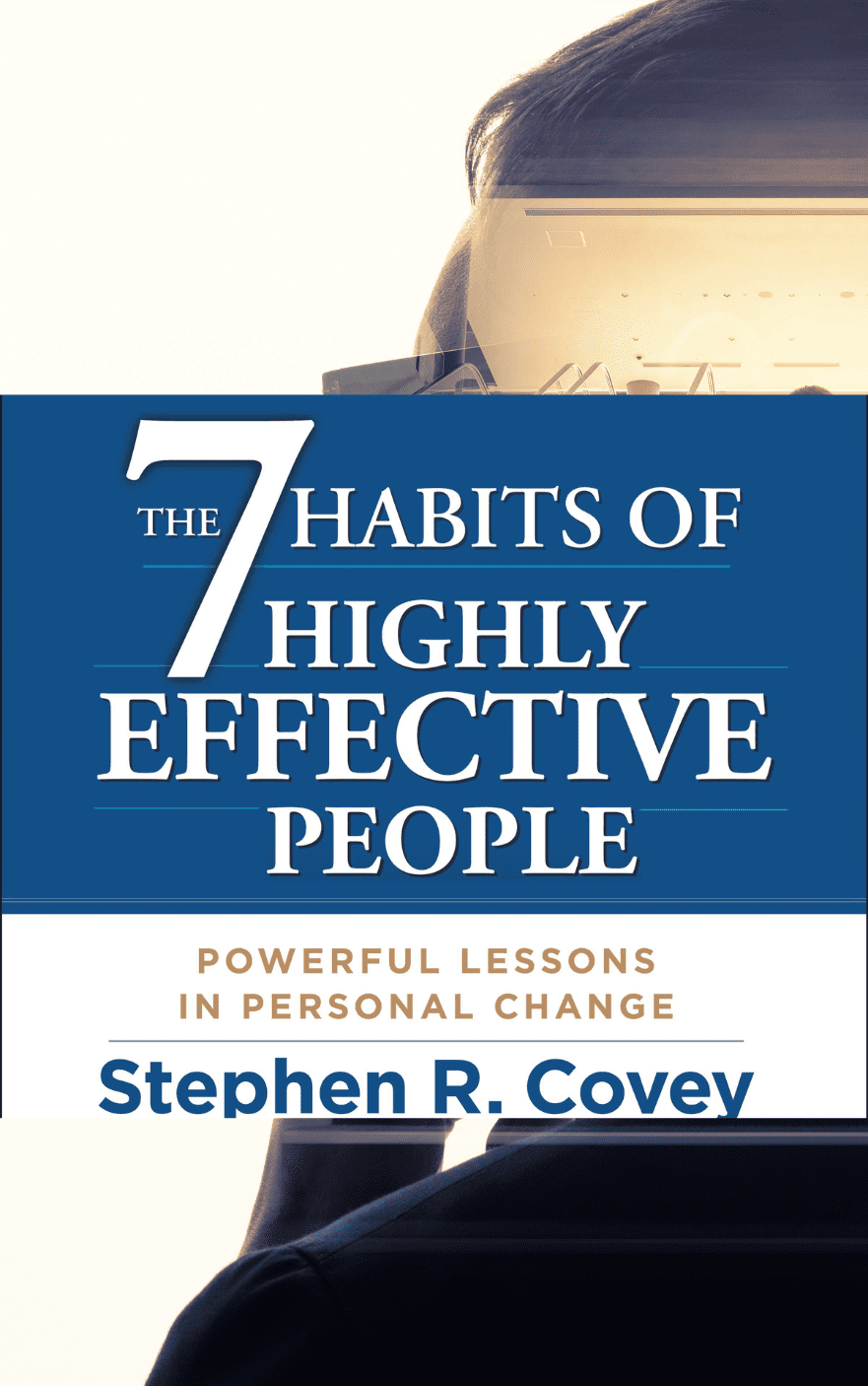 7 Key Habits for Success: Lessons from 'The 7 Habits of Highly Effective People'
Stephen Covey's "The 7 Habits of Highly Effective People" is a timeless classic that has helped millions of readers achieve success in their personal and professional lives. Here are seven key takeaways from the book:
Be proactive: Take control of your life and focus on what you can control, rather than reacting to external circumstances.
Begin with the end in mind: Define your long-term goals and work backward to create a plan for achieving them, ensuring that your daily actions align with your ultimate vision.
Put first things first: Prioritize your tasks and focus on what's most important, rather than getting distracted by trivial tasks or urgent-but-unimportant tasks.
Think win-win: Seek mutually beneficial outcomes in your interactions with others, focusing on collaboration rather than competition.
Seek first to understand, then to be understood: Listen carefully and empathetically to others, seeking to understand their perspectives and needs before expressing your own.
Synergize: Combine your strengths with those of others to create something greater than the sum of its parts, working collaboratively to achieve common goals.
Sharpen the saw: Continuously improve yourself by investing in your physical, mental, and emotional well-being, seeking to develop new skills and habits that support your growth and development.
By adopting these seven habits, you can increase your effectiveness, achieve greater success, and live a more fulfilling life. Whether you're a student, a professional, or a stay-at-home parent, these habits can help you achieve your goals and live your best life. So start practicing them today, and see the difference they can make in your life!