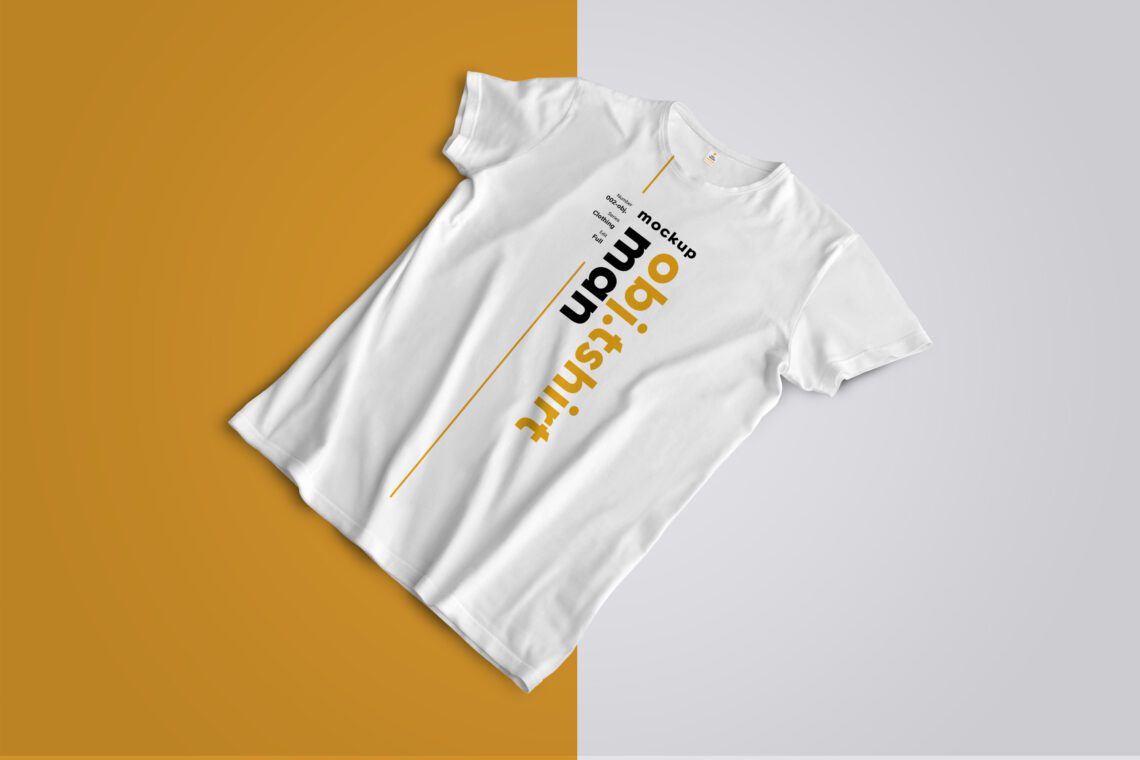 Work from Home and Earn Easy Money with Teespring and Pinterest Side Hustle
Are you looking for an easy way to make money from home? Teespring.com and Pinterest.com offer a great side hustle opportunity that can earn you 5k-10k with just a little effort. By following these simple steps, you can turn your passion into a profitable side hustle and Earn Easy Money with Teespring:
Step 1: Choose Your Niche
Choose a niche that you're passionate about and has a large following on Pinterest. For example, if you're into fitness, create motivational t-shirts and hoodies with fitness quotes.
Step 2: Design Your Merchandise
Design custom merchandise using Teespring's design tool or hire a graphic designer. Make sure your designs are eye-catching and relevant to your niche.
Step 3: Launch Your Campaign
Create a campaign page on Teespring and set your prices, sales goal, and deadline. Promote your campaign on Pinterest by creating pins that link back to your campaign page.
Step 4: Promote Your Campaign on Pinterest
Use relevant keywords in your pin descriptions and join group boards related to your niche to increase visibility. Share your pins with those communities to drive traffic to your campaign page.
Step 5: Analyze and Optimize Your Results
Track your campaign's progress using Teespring's analytics to identify areas for improvement. Use this information to optimize your campaign and improve your results.
Teespring.com and Pinterest.com provide an easy way to earn money from home with a simple side hustle. Choose your niche, design your merchandise, launch your campaign, promote it on Pinterest, and analyze your results to turn your passion into profit.
Read more related articles from this blog.