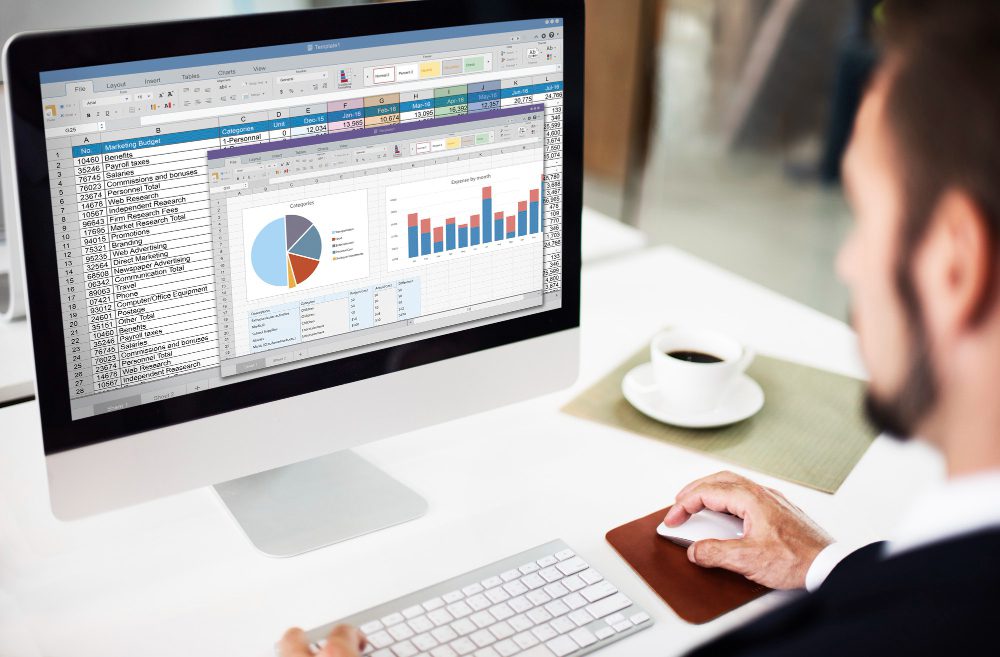 Microsoft Introduces AI Co-Pilot for Microsoft 365 Users
Microsoft has announced a new AI "Co-pilot" feature for Microsoft 365 users that will help edit, summarize, create, and compare documents. AI Co-Pilot for Microsoft 365 Users. Microsoft is set to revolutionize how millions of people work with its integration of artificial intelligence in popular productivity tools. The company announced that it will bring AI "Co-pilot" to Outlook, PowerPoint, Excel, and Word, promising to enhance user experience and productivity.
What is Microsoft's AI Co-Pilot?
Jump to a section of the content:
Microsoft's AI co-pilot uses GPT technology from OpenAI to provide suggestions and recommendations as users work in Word, Excel, and Outlook.
According to Microsoft, this new feature will help people work more efficiently and effectively, saving time and improving productivity.
Benefits of AI Co-Pilot
With the new AI co-pilot, users can receive automated writing suggestions and intelligent analysis of their work. It can also suggest content for emails and give recommendations on formatting and structure.
The feature can help users save time by identifying errors and inconsistencies, reducing the need for manual review.
Microsoft's goal is to create an AI assistant that's not just helpful, but also respectful of users' time and privacy.
The Future of AI Assistance
As AI technology continues to advance, it's likely that we'll see more tools like Microsoft's AI co-pilot that make our work lives easier and more efficient. As with any technology, it's important to remain vigilant about potential privacy and security concerns. But overall, AI assistance tools like Microsoft's AI co-pilot are promising new additions to our digital workspaces.
With these changes, Microsoft is taking another significant step towards making AI an integral part of everyday productivity. The new features will undoubtedly make a significant impact on how people work and may change the way people think about productivity tools forever.
Watch the video from Microsoft.
Read more technology news from this URL.