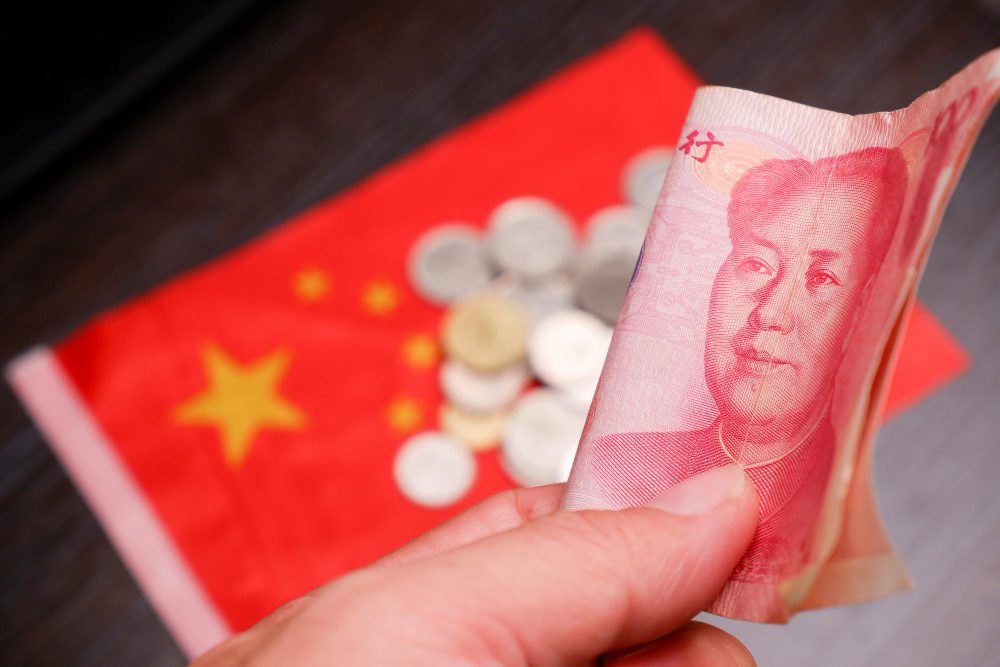 How to Open a Bank Account in China as a Foreigner?
Opening a bank account in China can be a daunting task for foreigners, but it is essential for anyone living or working in the country. One of the key factors to consider is the ease of opening an account, especially for those who are not fluent in Mandarin. Many banks require a significant amount of paperwork and documentation, which can be overwhelming. This guide outlines the necessary steps and requirements to open a bank account in China as a foreigner.
Step 1: Choose a Bank that accepts foreigners to open an account
There are several banks in China, including the Bank of China, Industrial and Commercial Bank of China (ICBC), the China Construction Bank, and Agricultural Bank of China. Research the different banks' services, fees, and requirements before deciding which one to choose.
Step 2: Gather Required Documents
The first thing you need is a mobile number and an address where a bank can send you a bank card. There are a few more things you may need to open a bank account in China as a foreigner, you may need to provide the following documents:
Valid passport with a Chinese visa.
Proof of address in China- phone number purchase receipt mentioning your address.
Work permit or residence permit- some banks can skip this option.
An employment contract or proof of income- This can be skipped for businessmen.
Note that the requirements may vary depending on the bank, so check with your chosen bank to ensure you have all the necessary documents. If anything is not applicable to you don't worry just visit the bank and express your interest. If you have any friends or relatives who can refer to you the bank, it will make the process easier for you to open a bank account in China as a foreigner.
Step 3: Visit the Bank in Person in to open and bank account in china
Visit your chosen bank in person and bring all the required documents. Some banks may require you to make an appointment beforehand, so it's best to check beforehand.
Step 4: Fill out the Application Form
The bank will provide you with an application form to fill out. Make sure to fill it out accurately and completely. If you have any questions or need help filling out the form, ask a bank staff member.
Step 5: Wait for Approval from the Bank
After submitting your application, the bank will review it and decide whether to approve it. This process may take a few days or longer, depending on the bank. The bank will send you a message on your phone and update you on the status of when you can check your bank account online. Keep your number with you. It would be wise if you could buy the number which has the auto roaming facilities. It will make sure you will not miss any communication from the bank when you are not present in China.
Step 6: Activate Your Account
Once your account is approved, you will receive your bank card, which you can use to access your account. Some banks may require you to activate your account before using it.
In conclusion, opening a bank account in China as a foreigner requires some preparation and documentation, but it is not impossible. Choose a bank, gather the required documents, visit the bank in person, fill out the application form accurately, wait for approval, and activate your account. By following these steps, you can open a bank account in China and enjoy the various financial services it offers.
Read more related articles from this link.