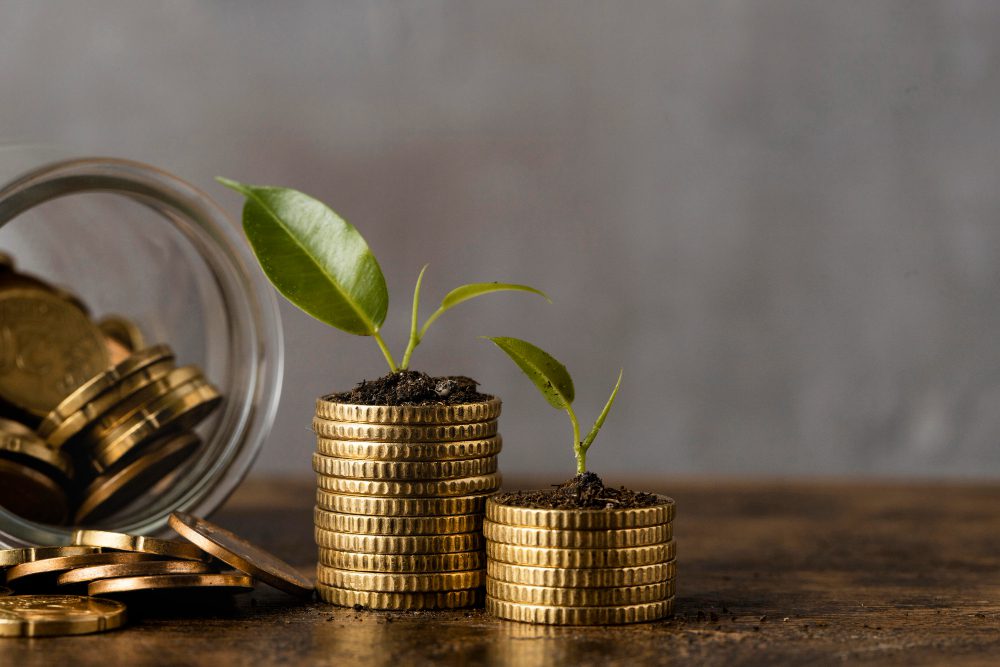 Trends All BFSI Professionals Need to Be Prepared to Tackle in 2023 and Beyond
The BFSI (Banking, Financial Services, and Insurance) industry is constantly evolving and it is important to stay informed about the latest developments. Here are some key points to keep in mind for 2023 and beyond:
Increased digitization – The trend towards digitalization in BFSI will continue to grow, with an emphasis on online banking and mobile payments.
Regulation – The industry is heavily regulated, and regulations will continue to change and evolve in the coming years. Companies will need to stay up-to-date with the latest rules and regulations to remain compliant.
Cybersecurity – As more financial transactions are conducted online, it is important for BFSI companies to prioritize cybersecurity to protect sensitive information and prevent cyber attacks.
Artificial intelligence and machine learning – These technologies will play a larger role in the BFSI industry, improving efficiency and decision-making processes.
Customer experience – Customer experience is becoming increasingly important in the BFSI industry, with a focus on delivering personalized and seamless experiences.
Competition – The BFSI industry is highly competitive, with new players entering the market and existing players expanding their offerings. Companies will need to stay ahead of the curve to remain successful.
The BFSI industry is rapidly changing and companies need to stay informed to remain successful in 2023 and beyond. The emphasis on digitization, regulation, cybersecurity, AI/ML, customer experience, and competition are all important trends to keep an eye on.