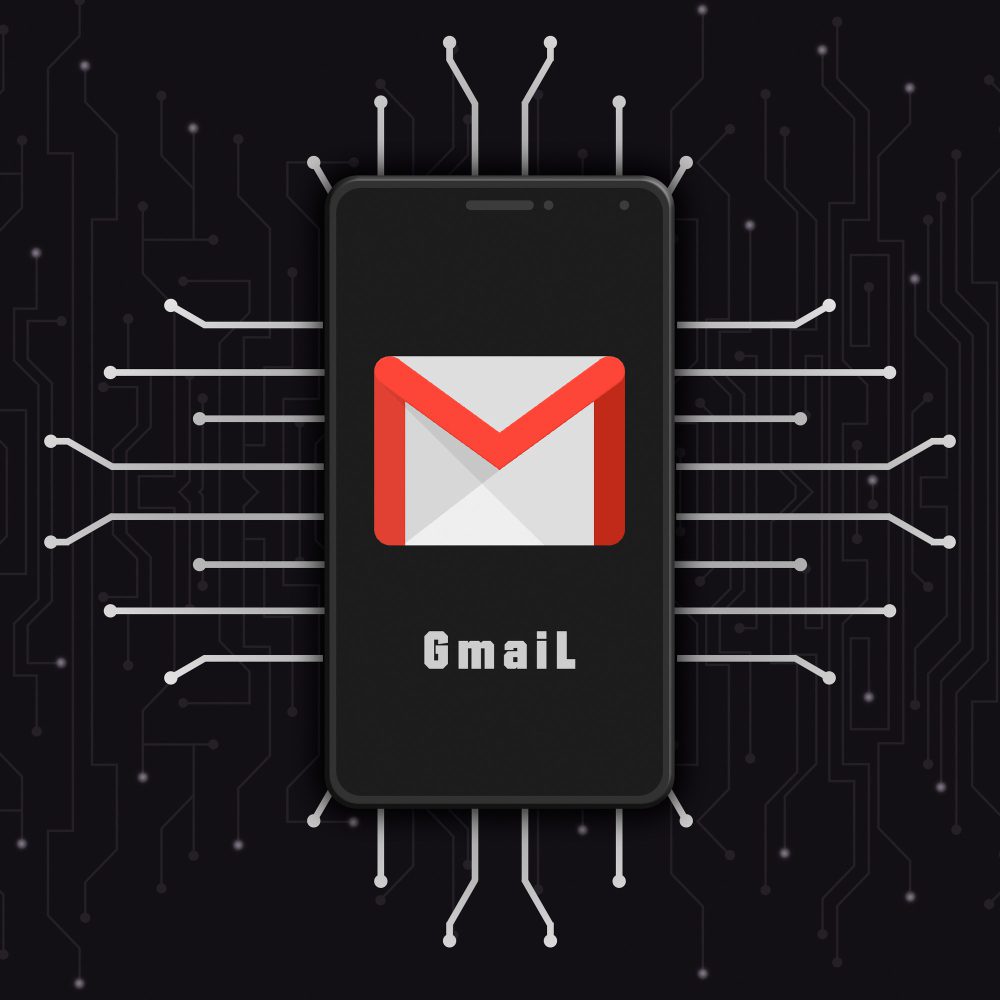 Revolutionizing Productivity: Gmail and Google Docs AI Prompt Features
The tech giant Google has once again amazed the world with the integration of AI for Gmail and Google Docs. The new AI features aim to make tasks more efficient for the users by suggesting words and phrases as they type. The AI's capability to predict what the user intends to write enables them to finish their sentences quickly and accurately. In this blog, we will explore why and how to use Google's AI prompt features for Gmail and Google Docs.
Google's AI Prompt Features for Gmail
Gmail's AI prompt feature analyzes the context of the email draft and suggests the next word, phrase, or even a complete sentence. This technology utilizes machine learning algorithms to personalize the suggestions based on the user's writing style and preferences. This way, the AI prompt feature can also suggest relevant responses to emails, saving time and energy for the user.
Similarly, the AI prompt feature on Google Docs allows users to complete their sentences without the need to type out each word manually. It analyzes the context of the document and suggests the next word or phrase based on the user's writing patterns. This feature can be especially helpful for those who write for extended periods as it can reduce the strain on their hands.
Bard Cloud – The AI Writing Assistant
The AI prompt feature is not the only new AI technology that Google is offering. The tech giant is also introducing a new writing assistant called Bard Cloud, which helps users improve their writing skills. This AI technology can analyze the text and provide suggestions to improve grammar, tone, and even word choice. The feature will be available on Google Docs and can be accessed by clicking on the "tools" tab.
What is the Google's AI Future for Writing?
The integration of AI into writing tools like Gmail and Google Docs has made writing more efficient, accurate, and personalized. The AI prompt feature has proven to be a significant time-saver for those who spend extended periods typing. Moreover, the inclusion of an AI writing assistant like Bard Cloud further solidifies the belief that AI will play a significant role in the future of writing. As AI continues to develop, we can expect to see more advanced writing tools that can make writing even more efficient and enjoyable.
Read the detail from google's official blog post.
Read more articles about technology and Ai from our blog.
RECOMMENDED FOR YOU: INSTALL RITS BROWSER