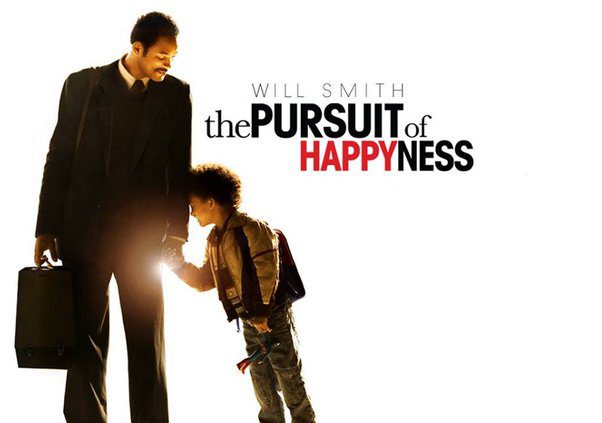 3 movies that will inspire you to be an entrepreneur.
"The Pursuit of Happyness" (2006) starring Will Smith is a movie that is based on the true story of Chris Gardner, a struggling salesman who becomes homeless with his young son. Despite the many obstacles he faces, Chris never gives up on his dream of becoming a successful entrepreneur. This movie is an inspiring story of perseverance and determination, and it will give you the motivation you need to pursue your own entrepreneurial dreams.
"The Social Network" (2010) is a movie that tells the story of Mark Zuckerberg and the creation of Facebook. The movie captures the highs and lows of starting a business and the challenges that come with it. It shows how Zuckerberg's determination and creativity led to the creation of one of the most successful companies in the world, and it will inspire you to think big and be innovative in your own business ventures.
"The Startup Kids" (2012) is a documentary that tells the stories of young entrepreneurs who have started successful tech companies. The movie features interviews with entrepreneurs from all over the world, and it gives an insight into the mindset and strategies of successful entrepreneurs. This movie will inspire you with the stories of young people who have achieved success, and it will give you the inspiration you need to start your own business.